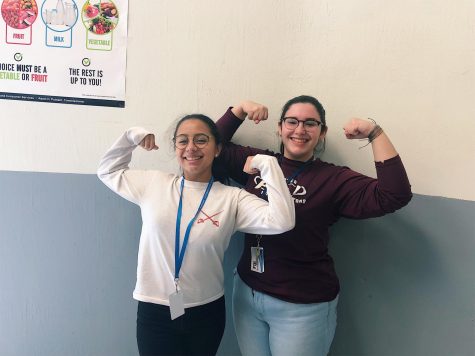 Guiliana Garces, Staff Writer

September 24, 2018
High school students are very busy, sometimes lacking time for self-care which may lead to lack of sleep, exercise and food. Although the workload of being a high school student can be stressful, it is extremely important to make some time to take care of your body and your mind; in fact, working out...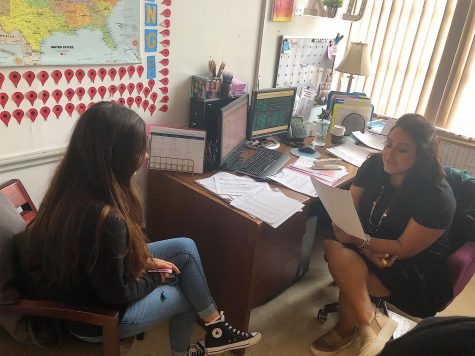 Guiliana Garces, Staff Writer

August 24, 2018
At the start of the new 2018-2019 school year, Miami-Dade County Public Schools announced the implementation of the Department of Mental Health in all Miami-Dade public schools. Each school will have a Mental Health team to guide students with any mental health issues. These services are not limited...