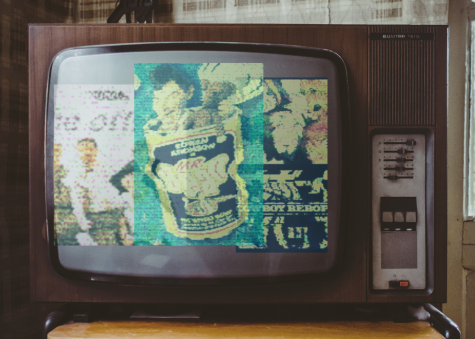 Alexander Tabares, Staff Writer

August 11, 2020
The dreaded months of quarantine will soon be over, as it will be replaced with a brand new school year. Until then, watching shows that can be finished before the start of school will be a helpful way to pass the time. Even if you feel like you have exhausted all your options over the last few months,...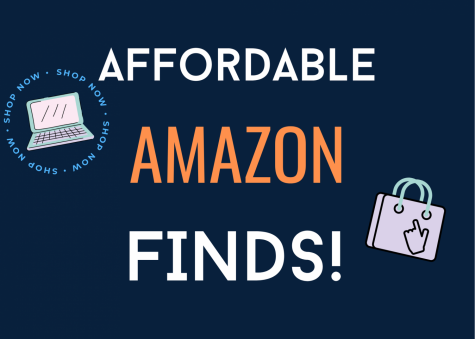 Emma Garcia, Staff Writer

May 16, 2020
Many people are always looking to switch up the style of their rooms and because of the COVID-19 virus, Amazon is definitely a great place to shop from home. Amazon contains hundreds upon hundreds of great and reasonably priced furniture and decor. Whether one is looking to redecorate their whole room...