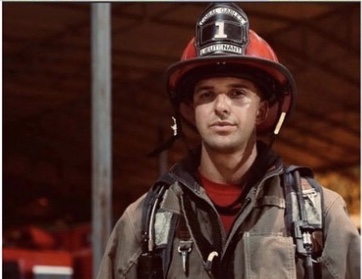 Ariana Alvarez, Staff Writer

May 4, 2020
From training in the Coral Gables Fire Explorer program to fighting fires for the Coral Gables Fire Department, Ishmael Roig has always been passionate about saving lives. Lieutenant Roig is an alumnus of the Coral Gables Senior High Class of 2010. He began his fire rescue career early by being apart...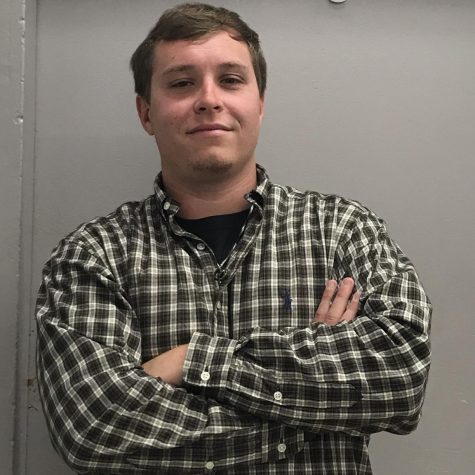 Ariana Alvarez, Staff Writer

February 28, 2020
You may find him at the pool or you may find him substitute-teaching in the classroom, but what is most surprising, however,is that you can also find him with the senior class of 2014 in the Coral Gables Senior High yearbook. Max Wood, who also goes by the name of Coach Woody, joined the teaching staff...