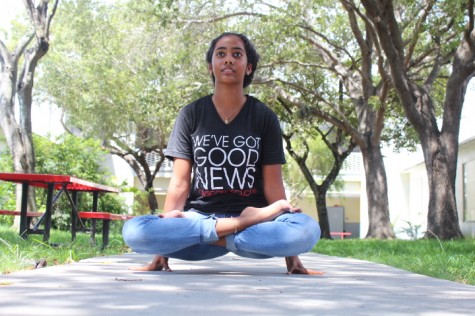 Maria F. Estrada, Co-Editor-in-Chief

January 28, 2019
Attention Cavaliers! The AIM yoga program is still encouraging students to partake in the free yoga classes offered every Wednesday! To read more about the benefits of AIM, refer to this article....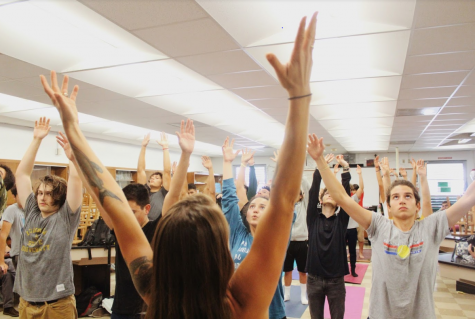 Jimena Romero, Staff Writer

October 9, 2018

Filed under En Español, Noticias, Vida Estudiantil
El pasado Martes 2 de octubre, el nuevo programa de Yoga, AIM, dio su primera junta tras el termino de las clases en el salón 2109. Los estudiantes que acudieron tuvieron la oportunidad de practicar esta disciplina que les beneficia regulando sus emociones y ejercitando el cuerpo. "Creo que e...