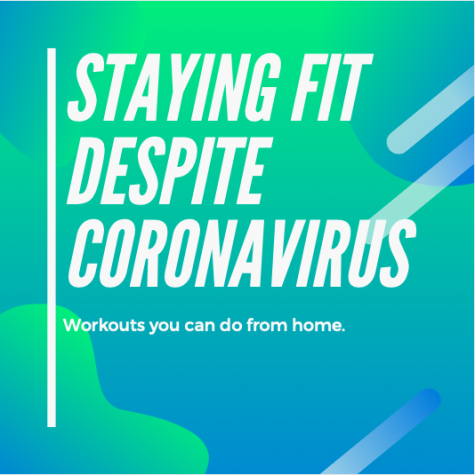 Audrey Simon, Staff Writer

March 21, 2020
With the worldwide spread of the coronavirus, many places have shut down to prevent further spread of the disease. One of those places is the gym, like LA Fitness and Orangetheory. Although gyms may have closed, there are still plenty of workouts you can do from home to stay fit and healthy despite t...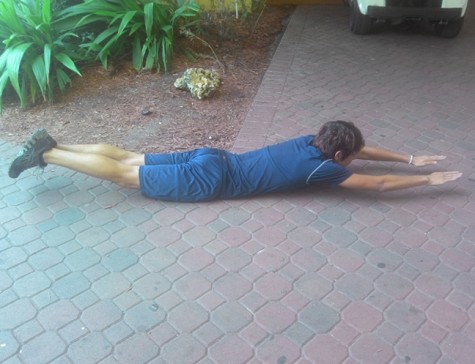 Cavan Wilson, Staff Writer

October 12, 2014
Do you want abs fast? Can't join an overpriced gym or buy expensive equipment to make it happen? Keep reading to learn about some exercises you can do on your own at little to no cost to strengthen those abs of steel! Planks: Planks are a great way to develop a toned stomach fast. In this...