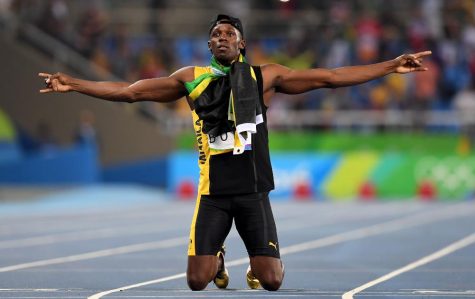 Natalia Rodriguez, Staff Writer

August 28, 2016
The Rio Olympics were full of incredible feats performed by skilled athletes from all over the world, but some of the most impressive performances came from Usain Bolt. The Jamaican sprinter concluded the games, and his Olympic career, with three gold medals in the 4x100-m. relay, 200, and 100-meter...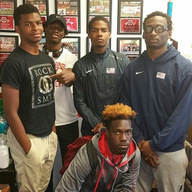 Cavan Wilson, Sports Editor

April 16, 2016
The boys 4x100-meter relay team was absolutely flying last Saturday night, Apr. 2, during the Dade County Youth Fair Championships. The team easily qualified during the preliminaries and had to wait until the end of the day to run during the final. Seniors Antwaun Walker and Travious Willis as well...