NBA Rookies Bounce Into Million-Dollar Shoe Deals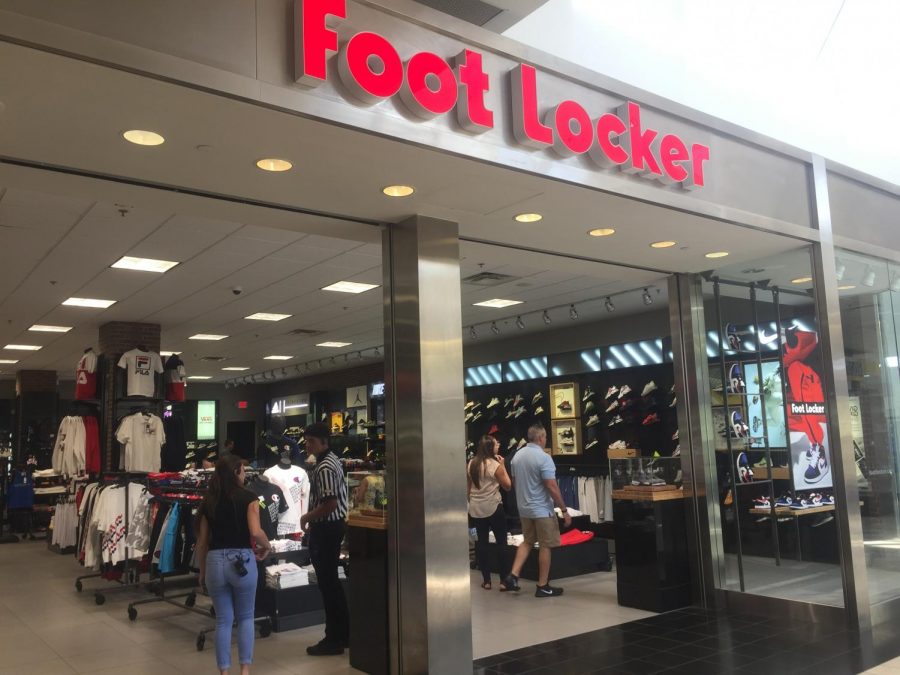 With the 2019-2020 National Basketball Association (NBA) season quickly approaching, most of the rookies from the 2019 draft class are closing off their summers by signing endorsement deals with numerous major shoe companies.
The companies endorsing these rookies include the Nike, Adidas and Jordan brands. Every year, each one of these brands attempts to sign a young phenom in hopes of expanding their list of stars across the league. These companies are willing to throw lucrative offers at rookies to potentially land the next prominent figure for their brand.
One of these rookies would be Miami Heat guard Tyler Herro. Herro played for the Kentucky Wildcats and was taken as the 13th overall pick in the 2019 NBA draft. Herro managed to sign a multi-year shoe deal with Nike after displaying a taste of his potential, showing out during the 2019 Summer League. Herro averaged 20.4 points, 4.8 rebounds and 4.0 assists per game for the Miami Heat's Summer League team.
"
He's an essential part of the new talent that will help lead [Jordan brand] into the future."
— Michael Jordan
Another highly anticipated rookie to sign a sneaker deal was Zion Williamson, the number one overall pick in the draft. Williamson has just come off of one of the most historic college seasons ever while playing for the Duke Blue Devils. Zion put up ridiculous numbers of 22.6 points, 8.9 rebounds and 2.1 assists per game during his tenure with Duke. Per Business Insider, his one of a kind season has allowed him to secure a seven-year deal worth 75 million dollars with Jordan brand, a subsidiary of Nike Incorporated. This rookie endorsement deal is the second-largest ever, only trumped by generational talent Lebron James, who signed a seven-year deal worth 90 million dollars with Nike in 2003. 
"I believe Zion got a great deal with Jordan. What is better than Zion signing a shoe deal with his Airness?" sophomore Chase Weiner said.
Multiple shoe companies were able to land top lottery picks in this year's draft. For example, Adidas was able to secure Jarret Culver, the sixth overall pick selected by the Minnesota Timberwolves. After spending his sophomore season playing for Texas Tech University, he was considered to be one of the top shooting guards of his class, averaging 18.5 points, 6.4 rebounds and 3.7 assists through 38 games.
Cam Reddish was another lottery pick, taken 10th overall by the Atlanta Hawks. He was also able to secure a sneaker endorsement with Nike. Reddish spent his freshman season as a Duke Blue Devil, playing alongside Zion Williamson and R.J Barrett—who was drafted third overall by the New York Knicks. Despite the immense amount of talent surrounding the young freshman, Reddish was still able to shine and put up numbers of 13.5 points, 3.7 rebounds and 1.9 assists through 36 games.
The trend of prospects signing major shoe deals straight out of the draft is one that seems to be steadily increasing and many seem to approve of the movement.
"I believe it's great for athletes to get shoe deals as rookies. Being a rookie might not bring them the biggest check, so having commission from big brands can bring in another source of income," sophomore Lucas Mateos said.
It is a great sign to see major sneaker companies branch out from just the superstar talent of the league. While Lebron James, Kyrie Irving and Stephen Curry are extremely influential for their respective brands, these companies are excited to be partnering up with such young talent, taking a chance on them to represent their brand. It is going to be entertaining to see if Herro, Williamson, Culver and Reddish could live up to their potential while representing their respective shoe company, and many will look forward to watching these rookies grow throughout the upcoming season while rocking their new kicks.
About the Contributor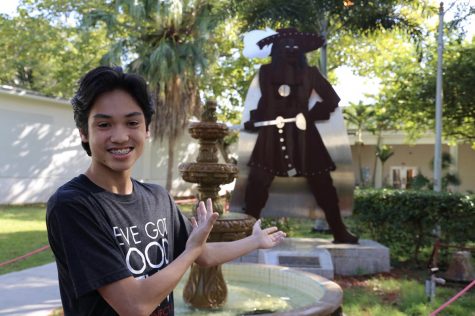 Anthony Russo, Staff Writer
Anthony is a sophomore at Coral Gables Senior High School and is excited to be starting as a staff writer on CavsConnect. A Miami native, he has a passion...