Unique Mother's Day Gift Ideas
Mother's Day became an official U.S. holiday in 1914. This wonderful holiday that takes place on the second Sunday of May, has always been a day to appreciate everything mothers do. On this day, moms are given flowers, cards and chocolates, but why not change it up this year?
"Mother's Day is a perfect day to show your mom how much you appreciate everything she does for you," junior Emilia Serna said.
Most Cavaliers do not have a job and cannot purchase fancy presents for their mothers; however, don't lose hope! Here are several original and affordable gift ideas to surprise your mom with on this loving holiday: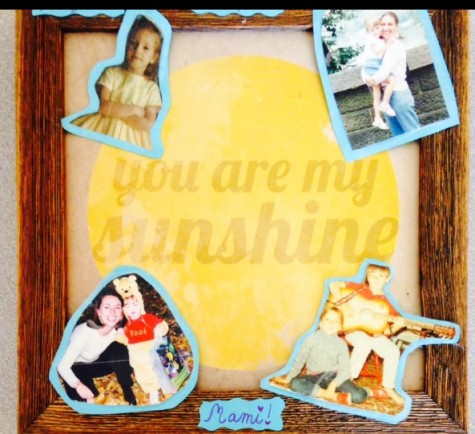 Arts and Crafts: If you consider yourself an artistic and creative person, arts and crafts could be the perfect thing to do for your mom on Mother's Day! Some great arts and crafts ideas are: a plain white frame decorated and finished off with a cute picture of you and your mom, a unique key chain for your mom's car keys and, last but not least, paint her something that will leave her speechless!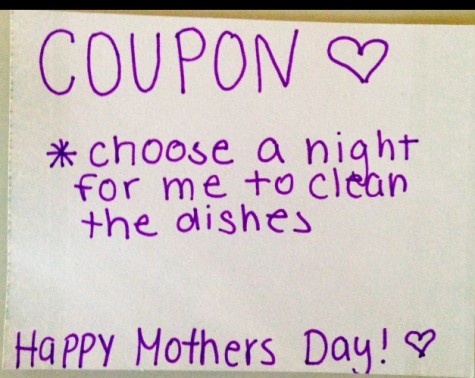 Personalized Coupons: Has your mom ever nagged you about doing chores around the house? Well, once in a while it's helpful to clean around the house, even if it's the last thing you want to do. So for Mother's Day, get a piece of paper and divide it into equal pieces. Then, label each piece with a different chore you'll do. For example, making the bed, cleaning the dishes or walking the dog. This simple gift will leave your Mom to relax on this special holiday.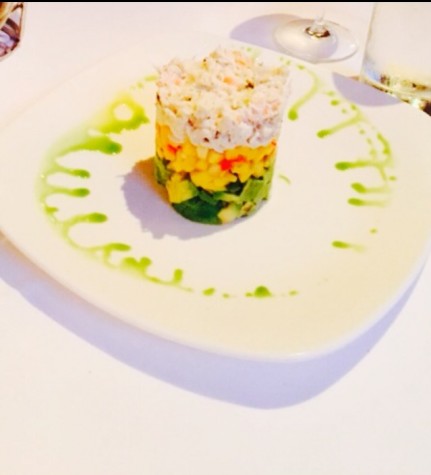 Tasty Meal: If you're not really artistic and you're too lazy to do chores around the house, cooking may be the best gift! Surprise your mom this holiday by making her a mouthwatering dinner. It doesn't have to be anything special; something as simple as pasta with tomato sauce could do the trick.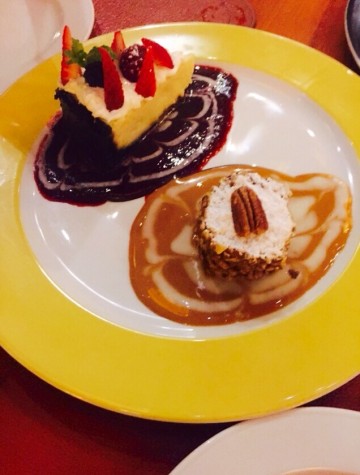 Baked Goods: Most mothers tend to have a craving for sweets on holidays. Why not make your mom warm, tasty cookies or a dessert that will leave her wanting more? If your mom doesn't want to feel guilty about eating all those cookies, simply get a banana and cut it into pieces; and cover each piece with chocolate. This dessert is healthy and sweet!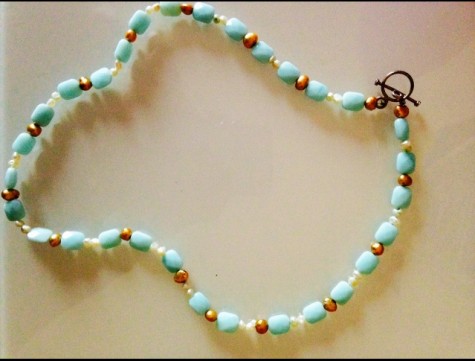 Homemade Jewelry: Several mothers on this holiday receive gorgeous expensive jewelry. Unfortunately, as high school students, most cannot afford a diamond necklace. Change things up a bit by making your mom a one of a kind necklace! Places such as Michael's sell all kinds of beads and strings to make the perfect gift for your mom.
Leave your mom speechless this Mother's Day. Remember, there's no need to spend loads of money to get her the perfect gift when there are alternatives that will please her even more.