Not a Thing to Spare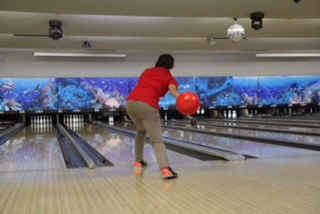 Strike! Araceli Sanchez is a part of the Gables rising bowling team. She is looking forward to a great season and the great new opportunities. This will be Sanchez's second year on the girls bowling team. Last year, some of her friends approached her about joining the bowling team and she couldn't find a reason to say no.
"It's a fun and unique way to spend my after school time. Also, it's one of the only sports that you can eat while competiting" said Sanchez.
Sanchez is a junior in the IB academy and also enjoys math and language arts. She is also a staff writer for highlights. One of her favorite things to do in her free time is play ultimate frisbee with her friends. She enjoys many unique sports because of  the interesting rules and ways of playing these games. She enjoys the diversity in her schedule because it shows that she is good in a variety of areas and the fact the fact that she can challenge herself in many ways.
"Bowling is an uncommon activity, I hope it can help show my diversity in extracurricular activities when applying to applying to colleges or other organizations" she said.
Prior to joining the bowling team in her sophomore year, she had very little experience with bowling, but she got better along with many other new bowling members. When she and the new members joined they also were taught " the four sacred steps of bowling," which are four etiquette techniques to always follow in bowling.
"The captain, Matthew Monjarrez, taught me and a few others and it has helped us become better competitors" said Sanchez.
She also says that the bowling team has always been supportive of everybody on the team and they are always encouraging each other to get better. Sanchez says that they are all very good at inspiring each other to do their best. She also says that her coach, Coach Campagna, is always helping them improve and encouraging them to do their best.
Sanchez is looking forward to the new season and the chance to improve her game. The next match she'll be competing in is against Braddock on September 23rd at Bird Bowl at 3 o'clock. With the new year and improved skills she is ready to roll.
About the Contributors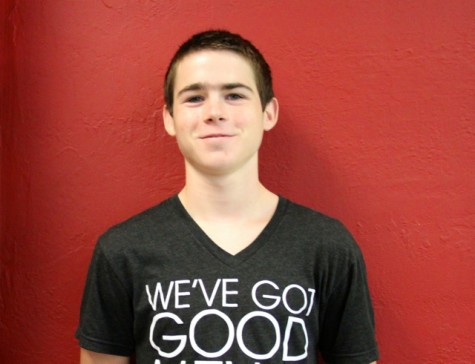 Cavan Wilson, Co-Editor-in-Chief
Senior Cavan Wilson is beginning his final year at Coral Gables Senior High School. He will be a Co-Editor-in-Chief this year and will be sorry to leave...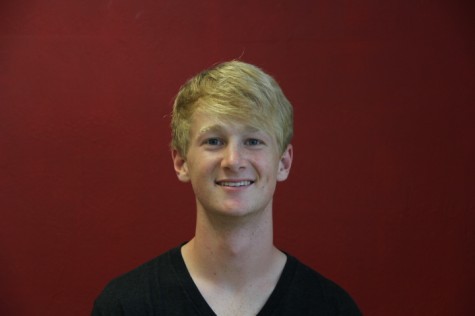 Logan Morris, Photographer
Logan Morris is a dedicated IB student, IBHS Vice President, Senior Class Treasurer as well as a member of the shape club, NHS and various other school...