Office Christmas Party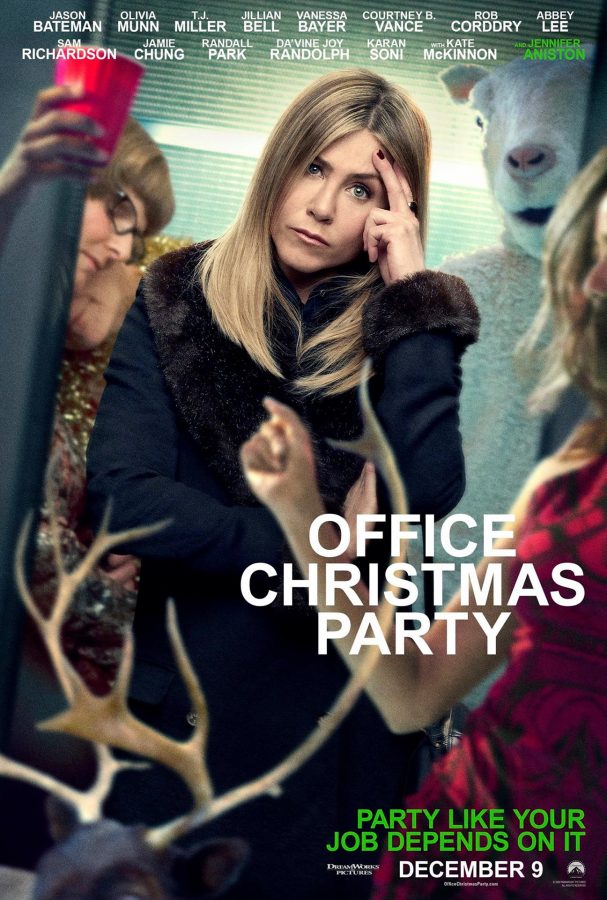 Release Date: Dec. 9, 2016
MPAA Rating: R
Director: Will Speck, Josh Gordon
Writing Credits: Laura Solon, Justin Malen
Stars: Jennifer Aniston, T.J. Miller, Jason Bateman, Courtney B. Vance, Olivia Munn, Kate McKinnon, Jillian Bell and more.
Our Rating: C
Can you imagine having to throw the best party ever to save your job? In Office Christmas Party, Clay Vanstone (Miller), head of Zenotek, is threatened by his sister/CEO Carol (Aniston) as she shows intentions to shut it down to save costs. Vanstone and his colleague, Josh Parker (Bateman), need to land a huge client in order to save their jobs. To do this, they decide to throw a Christmas party to impress Davis but, inevitably, the plan goes awry. Supposed to be a comedy, Office Christmas Party had a different style of humor which didn't appeal to everyone. Because of this, its ratings suffered, earning 43% in Rotten Tomatoes, 2/4 in Roger Ebert and 5.7/10 on IGN.com. Had it just stuck to the basics, it most likely would have been a more appreciated movie.
"I enjoyed the movie, [in my opinion], it was nearly perfect," sophomore Kevin Sanchez said.
The movie received low ratings because of the choices made by writers and the director that could've been better. The plot takes time away from the fun by focusing on the relationship between Parker and Tracey Smith (Munn). A relationship that changes frantically and is frankly boring. Had they stuck to the childish sibling rivalry between Vanstone and Carol it would have been more entertaining. Granted, the movie had moments that were absolutely hilarious, but why take away from the fun? Not only that, but the film has moments where the photography is rather poor. Needless to say, the films success relies mostly on the performance of the cast, and, luckily, they delivered.
Given the poor photography and plot, it was up to the actors to sell every joke to make the movie successful. Aniston is a strict boss that is threatening her employees with layoffs. She portrays this "no-fun" character perfectly and sells it to the entire audience. Her brother, Vanstone, has the perfect personality to go against Carol that Miller portrays perfectly. While Bateman also delivers as one of the main character, the problem is that the funny people in the movie are the secondary characters.
Office Christmas Party was a movie that promised to be incredible but fell just a bit short. Due a couple of poor choices by the director and screen writers, it is unable to be a top 2016 movie. Rather than sticking to the basics the directors tried to overcomplicate the plot and that caused them to make the movie rather average. However, the movie is saved by the performances of its lead actors, which sell every joke and encounter marvelously. While a bit disappointing, Office Christmas Party still proved to be hilarious and worth watching.
About the Contributor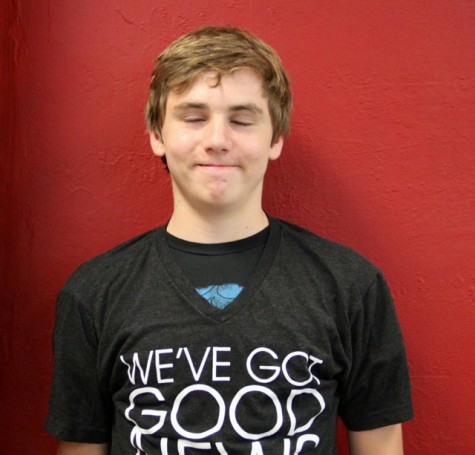 Nicolas Schmidt, Staff Writer
Nicolas Schmidt is a sophomore in the IB academy here at Gables. He was born in Chile but at the age of 1 he moved to Spain and was raised there. He moved...