Blackstar
Our Rating: A- 
On Jan. 8, 2016 legendary musician David Bowie released his final studio album "Blackstar" just days before his unexpected death on the 10th of January at the age of 69 due to cancer.
This is the 26th studio album released by Bowie.  The album features seven new songs.  Currently, the most popular track is the accordingly named "Blackstar."  His new album provides a slightly different feel and sound, as opposed to his older hits that are coming back into the spotlight alongside his recently released songs like "Lazarus" and "I Can't Give Everything Away."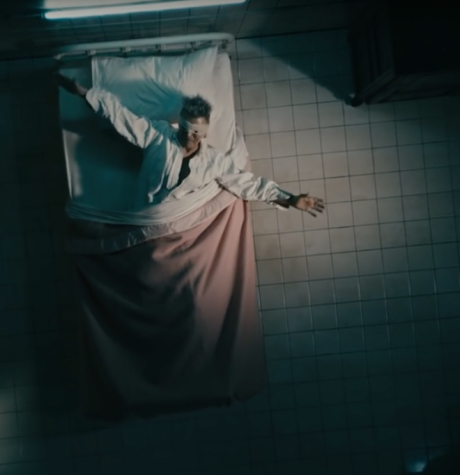 "I love David Bowie and it truly is sad to see him go after all these years of making great music. But I am glad he released his album before he passed because it was a true sendoff to an icon," sophomore Natasha Landsberg said.
It is a shame that such a powerful musical icon had to depart unexpectedly and with some of his career left unfinished. At least his avid listeners received a quality going away present that truly does feel like David Bowie.  Although this is not the best of scenarios, Bowie's legacy is definitely living on with many of his old and new songs coming back into the spotlight.