Gables Alumna Janet Reno Dies at age 78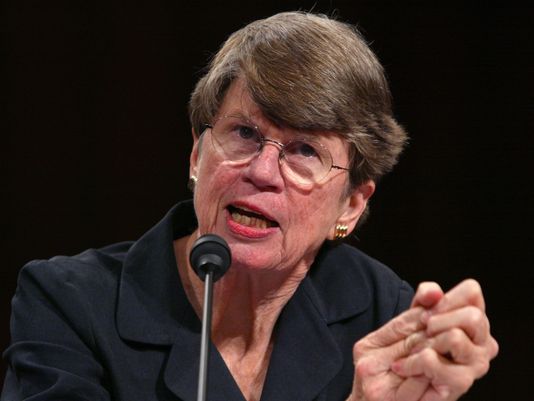 Janet Reno, the first female Attorney General of the United States, died on Nov. 7 in her Miami-Dade home. While still in office in 1955, Reno was diagnosed with Parkinson's disease. Reno's family members say that her death was caused by complications of the disease. The Gables alumna received her Bachelor's from Cornell University in 1956, majoring chemistry, and then continued onto Harvard Law School. She is well-known for her work under President Clinton's administration. Reno broke many social standards for women. Her time in office is symbolic of the entrance of women into the political world.
Despite being the first female Attorney of the United States, Reno spent a sizable chunk of her life in private practice. Towards the late 1970s, Reno ran for county prosecutor for Dade County and served from 1978 to 1993 in this position. Reno's was reputably known for being tough, outspoken, unpretentious and liberal. She was skillful in solving cases involving the law. Reno's true moments of "fame" sprung on her when President Bill Clinton nominated her to become the first female U.S. Attorney General.
"It's so sad to see someone who had such an impact in woman history leave us. I never knew much about her [until] recently but I find it funny how she went to Gables, it really shows you that you never know what the future holds for you," sophomore Alejandra Rivera said.
Being the U.S. Attorney General is an intricate task; Reno had to face the challenges that came with her job, while dealing with those who believed she should not be in office. One of the biggest challenges Reno had to face was resolving a conflict between Branch Davidians and agents from Federal Bureau of Investigation and Bureau of Alcohol, Tobacco and Firearms. Her resolution to this issue was ridiculed; 85 Branch Davidians died because of the siege Reno approved. She was also in charge of the Justice Department's prosecution of eminent cases such as the sentencing of Sheik Omar Abdel-Rahman due to his participation in the 1993 World Trade Center bombing.
Reno was valedictorian of her graduating class at Gables. She was praised and loved by many, but also was criticized harshly throughout her working life. She will continue to be remembered as the first female U.S Attorney General.
About the Contributors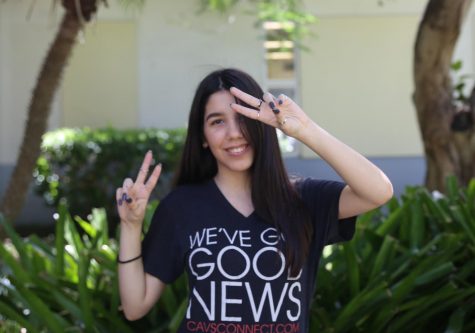 Yeileny Lopez, Staff Writer
Yeileny Lopez, also known as Lenny, is a proud senior in the International Baccalaureate (IB) program at Coral Gables Senior High. She is extremely grateful...