Learning the Law Firmly!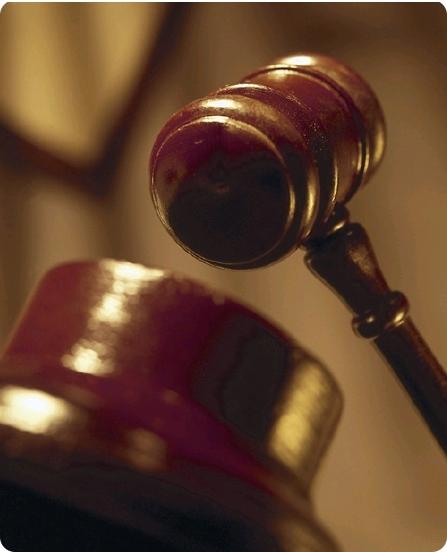 About every week for the past month, several attorneys and law school students have been visiting Mr.Garcia's law classes. On February 19, 2014, Brandon Rose, a second year attorney from the Bilzin Sumberg law firm came to share his knowledge during 4th period. The previous time Rose came to our school was alongside another attorney, which unfortunetely was not able to visit the students this time. The attorneys come to teach and share their overall knowledge to the students about the basis of laws and topics such as contracts and the court process.
The National Street Law Program book is given to the attorneys so it can serve as a guide to as what the students should be learning. The attorneys come to teach the students by giving examples and details in a way that provides insight to the topics such as civil and criminal law.
"I think it's an excellent hands-on experience provided by the attorneys, showing what they do and clearing any misconceptions out there," Mr. Garcia said.
During the previous session on February 13, the students were taught about the basics of contracts. This week's session included in-depth coverage on the process of going to court and seeking an attorney. Towards the end of the period, the class was divided in half, so that one side could represent the plaintiff, and the other could support the defendant. Both sides then presented their closing arguments pertaining to the case given.
"It is a great opportunity that the attorneys are able to come and teach us. They give us a look into what we could be doing in the future for those of us that want to become lawyers," freshman Salma Santos said.
Both sessions of the attorneys' lessons covered in-depth situations and examples on topics such as civil, criminal law and contracts. The students had the amazing opportunity to learn from the attorneys themselves; it allowed the students to gain general knowledge on a profession they may one day want to pursue.