Programa IB: Certificado Nacionalmente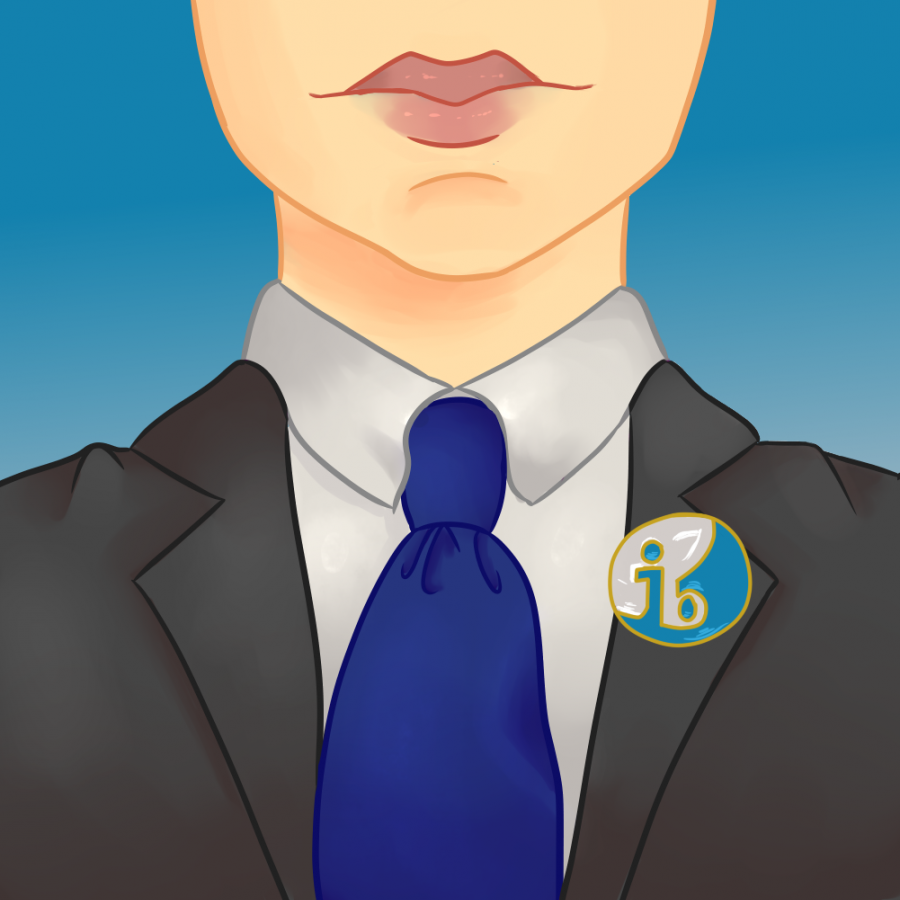 El 17 de agosto, el programa Bachillerato Internacional (IB) de Coral Gables Senior High se convirtió en un programa Nacionalmente Certificado por la organización Magnet Schools of America (MSA). Con este título, la escuela se vuelve un ejemplo para que otras sigan en sus pasos. Las escuelas escogidas para ser certificadas tienen un curriculum riguroso que ayuda a los estudiantes alcanzar sus logros académicos a través de cursos requeridos que los permiten prepararse para sus futuros.
El programa IB es una de las siete academias ofrecidas en Coral Gables Senior High. El programa se esmera en retar los estudiantes y desarrollarlos en ciudadanos buenos y cultos que tienen una comprensión intercultural. Coral Gables Senior High fue una de las 22 escuelas escogidas para recibir este título, que será válido hasta el 2022. La aplicación y evaluación para recibir este reconocimiento fue hecha por Magnet Schools of America (MSA). El proceso para volverse certificado fue extenso; consistió de una evaluación que duró aproximadamente 9 meses. En este proceso, la escuela necesitaba demostrar que estaba cumpliendo el Estándar de Excelencia de MSA y manteniendo los cinco pilares de la organización: diversidad, logro académico, un curriculum original, excelente estrategia instructiva y asociación con familias y la comunidad.
"
El apoyo de la administración trabajando juntos facilitó este proceso y aseguró que nos fuera bien. Nuestro éxito es una reflexión de la maravillosa comunidad IB que tenemos."
— Mrs. Van Wyk
Para poder calificar y ganar, la coordinadora del programa IB Mrs. Van Wyk,  junto a personal de Coral Gables Senior High, enviaron fotos demostrando como la escuela ejemplifica los cinco pilares. Magnet Schools of America tiene dos tipos de certificación que otorgan, uno por cumplir sus criterios y otro por superar sus expectativas. Recibiendo el más alto de estos honores, la escuela será reconocida y nombrada en una conferencia nacional en Baltimore, Maryland.
"Estar en el programa de IB es algo muy bueno para mi. Es bastante trabajo duro pero definitivamente vale la pena recibir un diploma IB. Saber que el programa ha sido premiado me hace sentir bastante orgullosa de estar aprendiendo de uno de los mejores programas, " dijo junior Lia Rodriguez.
Recibir esta certificación asegura que que el programa IB de Coral Gables Senior High se destaque entre las otras escuelas en la zona. Esto le dará a los padres la garantía que sus hijos están recibiendo la educación que merecen y están siendo constantemente motivados a sobresalir. Este premio le trae honor y gratificación a los maestros, los padres, la administración y los estudiantes que se han esforzado para mantener un programa IB acreditado.
"Serás capaz de lograr cosas que no pensabas que podías hacer. El programa IB es una ventaja de la cual estoy agradecida de formar parte," dijo sophomore Fabiana Gonzalez.
Los estudiantes de Gables continúan destacándose en sus cursos y superando cualquier obstáculo que se encuentren a medida que se convierten en estudiantes del IB equipados con habilidades y conocimiento para su futuro.