Lista de estudiantes de duodécimo grado que vendieron sus revistas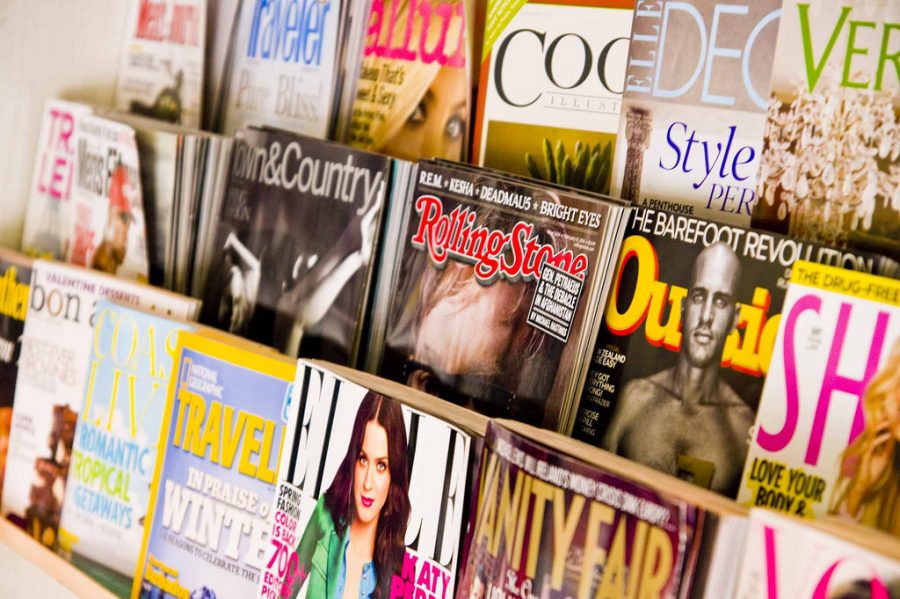 SENIORS! Hagan clic aquí para ver la lista actualizada de los estudiantes que vendieron al menos 3 revistas antes del día 11 de Octubre. Si crees que hay un error porque vendiste al menos 3 revistas antes de esta actualización de la lista, por favor pasa por el salón de la Sra. Noval (9319) o la Oficina de Actividades Estudiantiles (9219) tan pronto como sea posible.
RECUERDEN: Los estudiantes de duodécimo grado deben vender al menos 3 revistas con el fin de ser elegible para participar en actividades de la clase. Esto significa Grad Bash, Picnic, baile y mucho más!
Nota: La lista está organizada alfabéticamente por el apellido.
About the Writer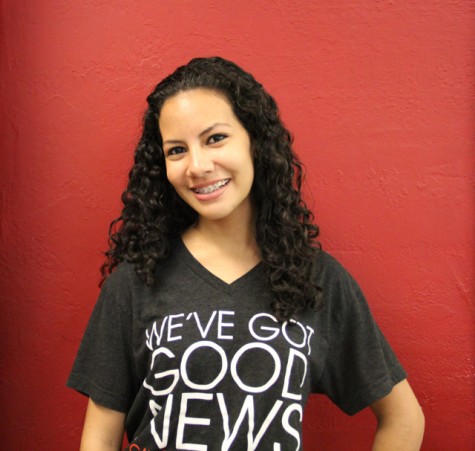 Jeniffer Infante, Spanish Editor
Jeniffer Infante is a senior in the Business, Management, and Information Technology Academy at Coral Gables Senior High School. She is a very perseverant,...