Start Your Morning (and the New Year) Right: National Granola Bar Day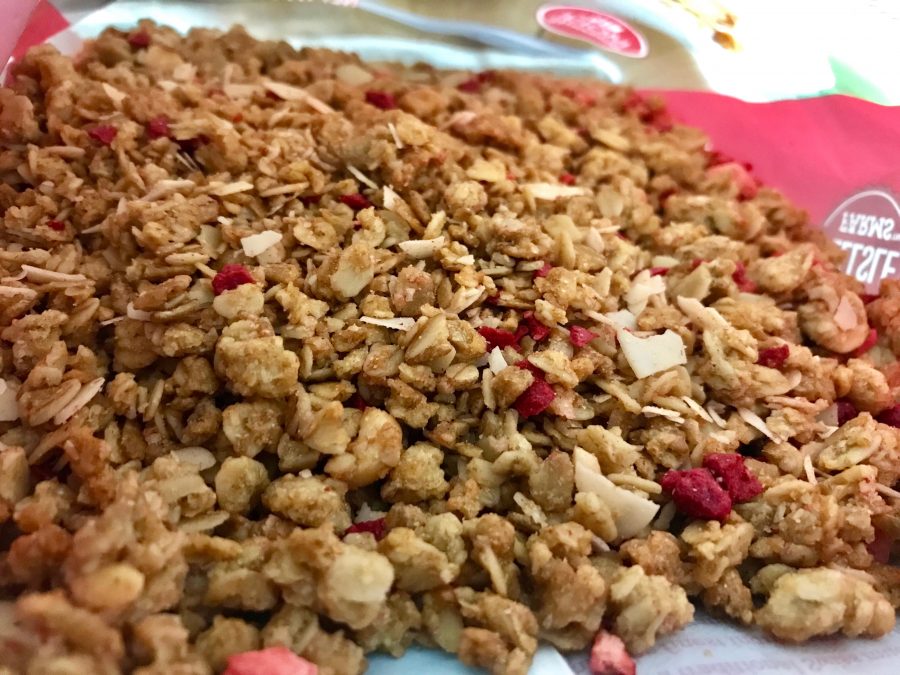 Granola bars have long been one of the most popular snacks found in the lunch boxes of Americans. It is no surprise that the beloved snack has earned its own national day. On Jan. 21, National Granola Bar Day is celebrated nationwide by granola-enthusiasts, as well as people who just casually enjoy a filling granola bar. This National Granola Bar Day, try these recipes that successfully honor the granola bar!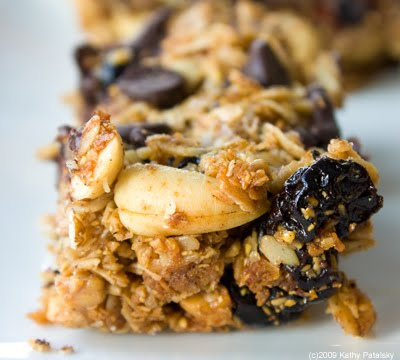 The Classic
Granola bars are some of the most well-known snacks due to their convenience in providing quick energy-boosts throughout the day. Usually containing oats and nuts, granola bars are available in an almost endless varieties of different flavors and styles. Granola bars can be high in protein and make the perfect pre or post-workout meal. They can even be full of roasted seeds and dried fruits to make a filling substitute for breakfast if you're running late. However, with so many delicious options out there, the only problem with granola bars is choosing your favorite! Making your own granola bars is not a particularly strenuous activity and puts you in control of making your perfect granola concoction! You can find a recipe here.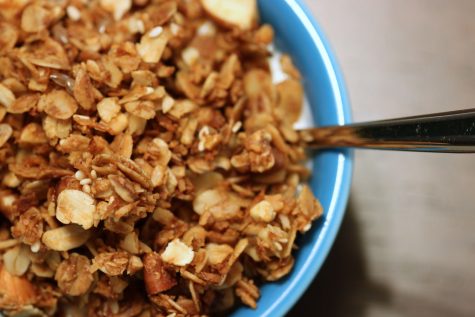 Break It Down
While the granola bar is what the holiday is named after, there is no granola bar without granola. As one of the main ingredients in granola bars, granola is comparable to a crushed granola bar. Granola is usually made with oats, a variety of nuts, and seeds and may contain any additional mix-ins that range from dried strawberries to chocolate chips. This gives granola one of its most amazing qualities: the ability to be made to please anyone's tastes, no matter how picky they may be. Granola may be store-bought, but making some yourself is not much of a hassle. To make your own granola, find a recipe here.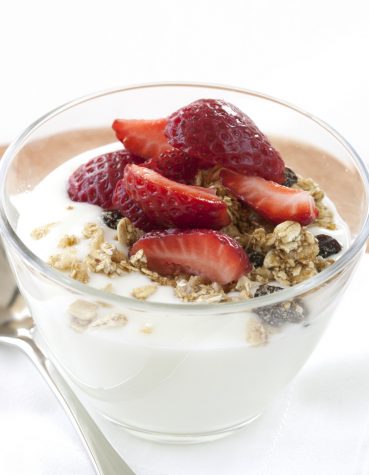 Layers Upon Layers of Perfection
Fruit parfaits are common for breakfast and dessert, consisting of decadent layers of yogurt and fresh fruit. However, adding a layer of crunchy granola makes parfaits irresistible. The addition of granola also turns a once simple yogurt parfait from a light snack to a nutritious and satisfying breakfast. Making granola parfaits is also one of the simplest recipes; layering vanilla yogurt, blueberries, and granola makes a quick, simple parfait. If this is too bland for you, making your own granola for your parfaits adds a challenge, but will end with delicious results. Find a recipe here.
"Yogurt and granola is the perfect combination. The crunchy granola pieces complement the creamy yogurt to create the prefect texture and sensation that could brighten anyones morning," sophomore Alain Perez said.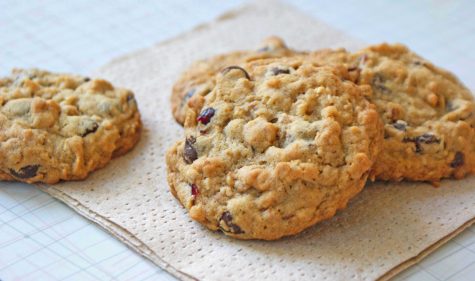 The Best For Last
While granola is a great dessert on its own, it is hard to compete with the adored cookie. By mixing both together, it creates a combination that truly combines the best of both worlds. The soft chewiness of the cookie is contrasted by the crunch of the granola while the sweetness of the chocolate chips balances out the predominant oat-flavor. A tasty dessert that pairs well will a scoop of vanilla ice cream. To make these to celebrate National Granola Bar Day, find the recipe here.
"They have a unique taste and a they're a nice alternative to the weird snacks that have 'protein'," senior Gaby Vega said.
This National Granola Bar Day, don't forget to eat your favorite granola snack and re-discover why the granola bar is such a timeless and adored snack.
About the Contributor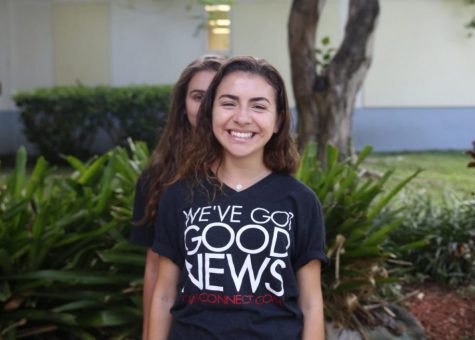 Natalia Rodriguez, Reviews Editor
Natalia Rodriguez is currently a senior in the International Baccalaureate (IB) program here at Gables, and is excited to continue editing for CavsConnect...