Kong is King at the Box Office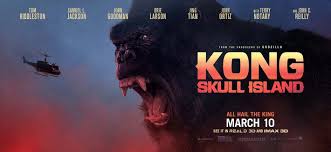 Release Date: March 10, 2017
Director: Jordan Vogt-Roberts
MPAA Rating: PG-13
Starring: Tom Hiddleston (James Conrad), Brie Larson (Mason Weaver), Samuel L. Jackson (Preston Packard), John Goodman (Bill Randa), John C. Reilly (Hank Marlow)
Our Rating: A-
Already surpassing everyone's expectations, Kong: Skull Island reigned supreme at the box office as it made $146.1 million during its opening weekend alone. Fans had high expectations since the last film, King Kong, was a hit compared to the first King Kong movie.
"I loved the last King Kong movie, but with all the movie remakes that are coming out, I wasn't sure what to expect from this one. A lot of remakes are well done and a lot of them shouldn't have been made, so of course I was hoping this was one of the ones that I would very much remember," senior Libertad Robledo said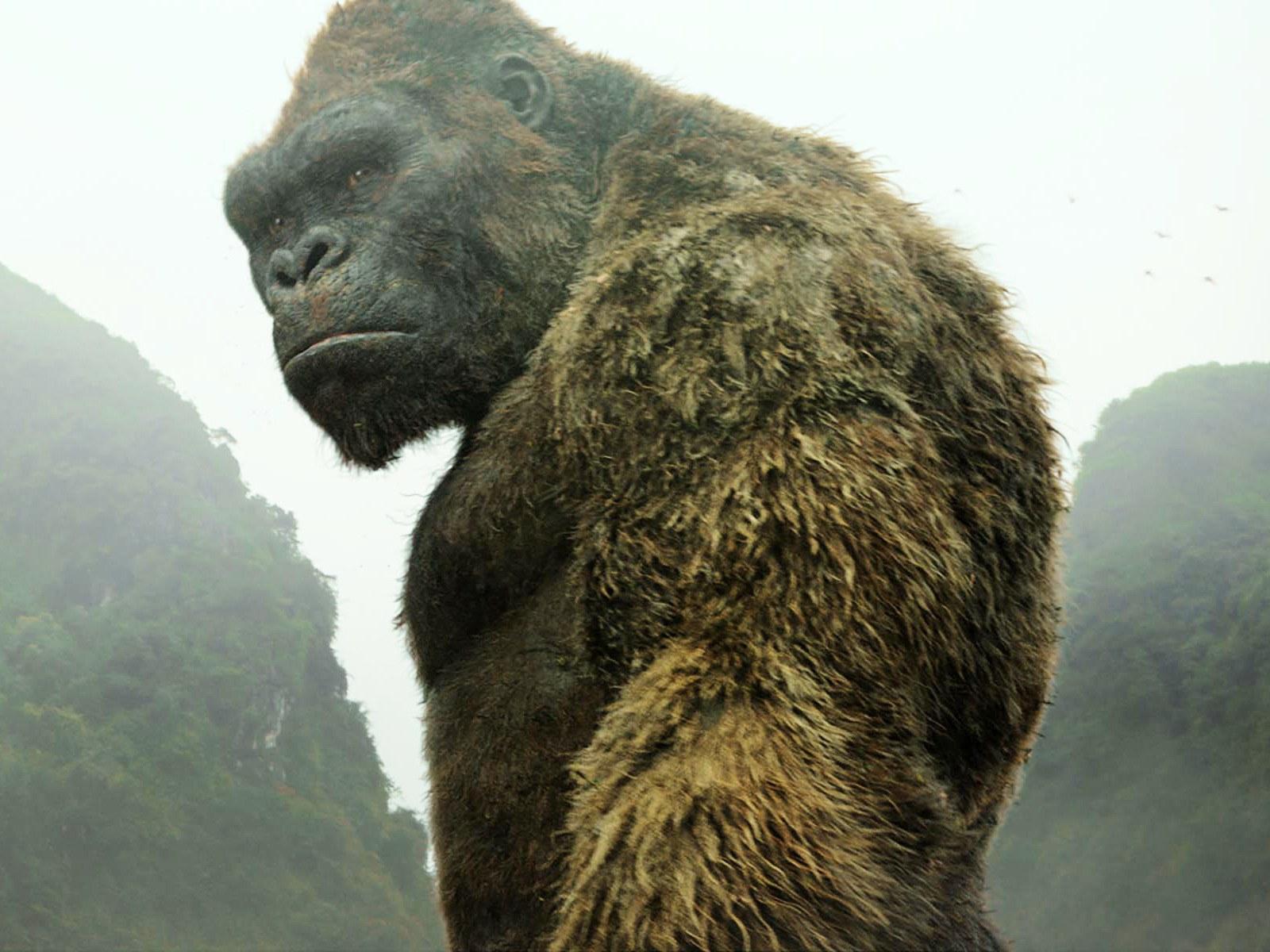 The movie follows scientist, Bill Randa as he gathers a team of adventurers, scientists, and soldiers to lead him to a land undiscovered by man. As he prepares to leave to the unknown land, he asks James Conrad, a well known explorer, to help him lead through the foreign territory. As the team reaches the island, the first thing they encounter is The Mighty Kong.
Unsure of what to do, Kong smashes the team's helicopters causing them to get separated. As the team wanders off alone, they have to explore the unfamiliar land and get to the pickup point located at the north end of the island, but Colonel Preston Packard has another idea. He wants revenge against Kong for killing his soldiers before they were able to make it back home.
"While I was watching the movie there were some parts that got me and I'd be thinking to myself 'I didn't know I was watching a scary movie' but I actually ended up enjoying those small little jump scares," freshman Juliana Bonavite said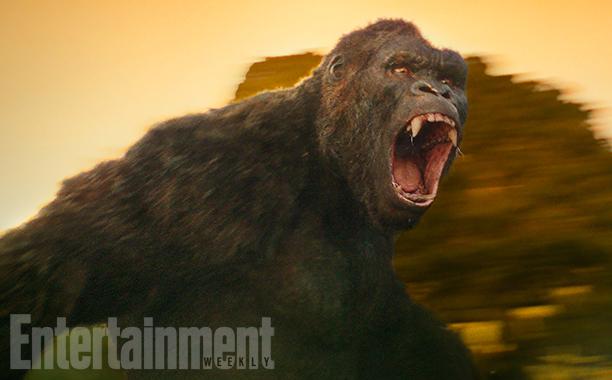 This action packed movie has a little bit of everything. The movie mixes comedy, horror, and action in an unforgettable way. One of the things that makes Kong: Skull Island so unforgettable is the new take that Vogt-Roberts puts on the classic tale. Vogt-Roberts presents Kong as this vicious monster, but is also able to show how compassionate the giant ape can be towards humans. Be on the look out for the sequel to Skull Island and Godzilla Vs. King Kong, which we can only hope will be as mind-blowing and action-packed as Kong: Skull Island.
About the Contributor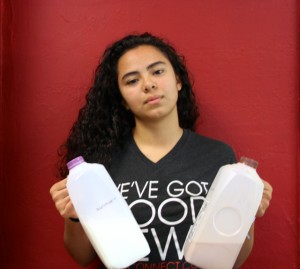 Kelsy Pacheco, Sports Editor
Kelsy Pacheco is a junior in the IB program at Coral Gables and cannot wait to see what this year awaits. She is happy to once again join the CavsConnect...