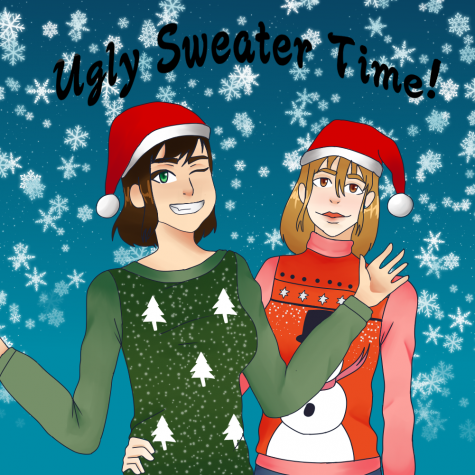 Guiliana Garces, Staff Writer

December 14, 2018
Living in Miami can make it tricky to find a good sweater. One might visit anywhere from five to ten stores searching for that perfect sweater that looks and feels good. But, with Miami weather being as bipolar as it is, the perfect sweater just doesn't exist. We may need a different sweater for each day, and that is just not affordable! However, we...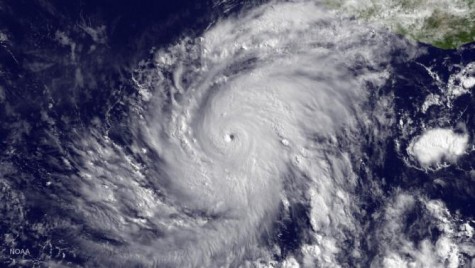 Mariam Ahumada, Staff Writer

September 4, 2015
On Saturday, Aug. 18, Florida received news that Tropical Storm Erika had dissipated and school did not need to be canceled; this was disappointing to many and a relief for few. Since Erika was predicted to cross over South Florida students were gleaming with excitement at the thought of a three day...