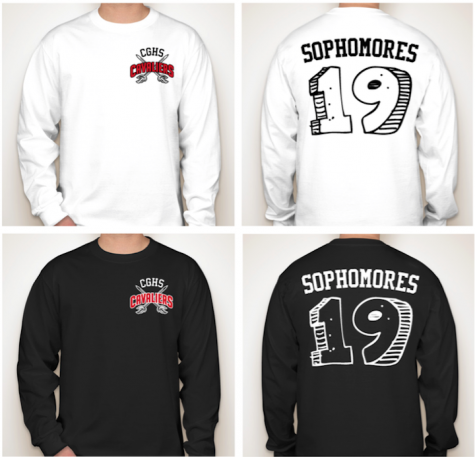 Catherine Healy, Business Manager

April 30, 2016
Class of 2019, your sophomore year t-shirt is now available to order. Drop off this pre-order form in Ms. De Paola's room (2164); the last day will be May 25. The shirts are available in two colors (white and black) and are $15 each. Don't miss out!...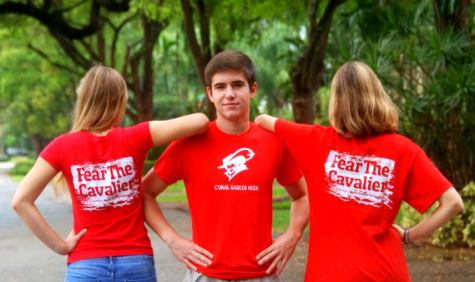 Catherine Healy, Business Manager

September 16, 2015
Friday, September 18th there will be an exceptional PTSA Sale; cash only. The PTSA will be selling P.E. Dri Fit Shirts ($10) and shorts ($10 or $15). SPIRIT SHIRT PRE GAME PEP RALLY SPECIAL SALE Upon presentation of your ticket to the football game against Killian, the red 'Fear the Cavalier' ...