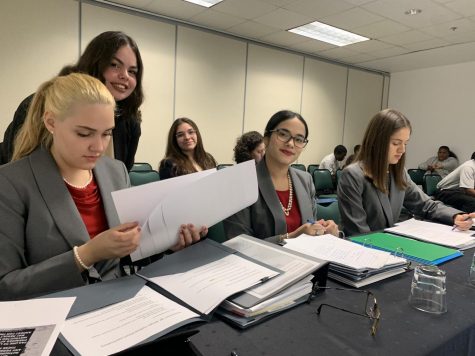 Sofia Cruz, Staff Writer

February 24, 2020
After months of nonstop practices, Gables' mock trial team was finally able to compete in its district competitions. The rewards for their laborious preparations finally culminated in the high-quality performances they presented to the panel of judges. The competitions lasted two days, Feb. 20 and 21...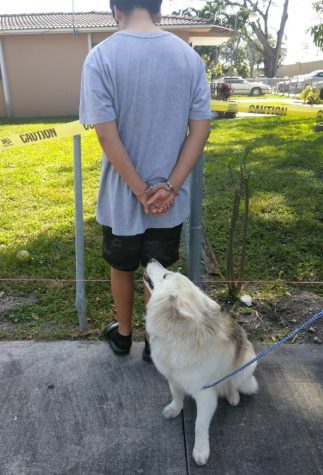 Daymara Fernandez, Staff Writer

January 18, 2018
Our legal system is one of the prideful achievements of the United States Constitution. Lawyers, judges, protesters and even the government, to some extent, are slowly trying to shape our crooked system to a fair and justice-servicing branch that is meant to defend the innocent and punish the guilty....