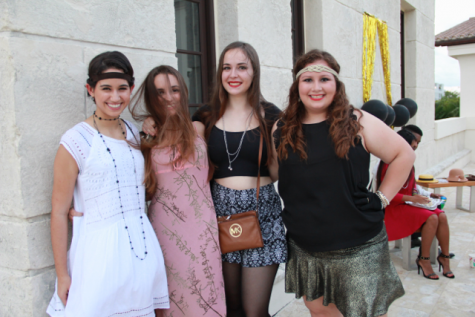 Maria Estrada, Spanish Editor

May 26, 2015
This past Saturday, May 23 the Museum Project hosted its first ever Member Social to celebrate its successful debut year and recruit incoming members for the upcoming school year. "Gatsby in the Gables" hoped to bring the 1920's back to life. The social aimed to reach out to the youth community and ...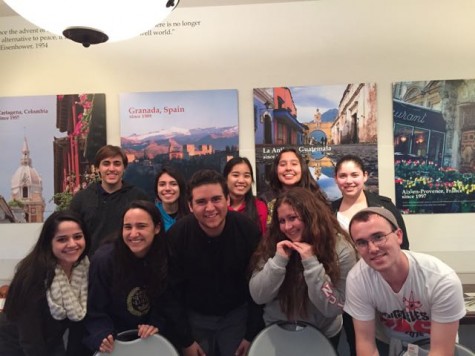 Albany Muria, Staff Writer

May 5, 2015
The Museum Project (TMP) is a club at the Coral Gables Museum started by a group of students from Gables. It provides high school students with the opportunity to become involved in their community. The club meets every other Friday to discuss future events for volunteers to assist in. "As a co-...