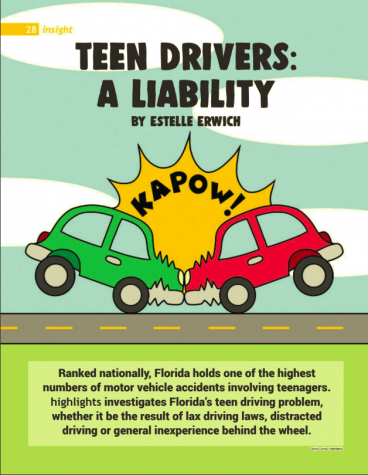 Estelle Erwich, highlights contributor

February 13, 2018

Filed under highlights, Insight (highlights)
Ranked nationally, Florida holds one of the highest numbers of motor vehicle accidents involving teenagers. highlights investigates Florida's teen driving problem, whether it be the result of lax driving laws, distracted driving or general inexperience behind the wheel.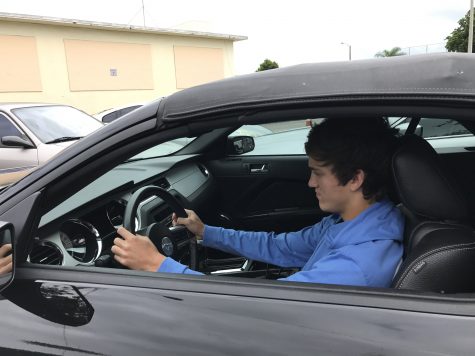 December 6, 2016

Filed under Opinion, Recent Stories
Miami has long been infamous for being home to what many people deem to be the worst drivers. However valid this claim may be, there is no doubt that one of the factors that contributes to the claim is the difficulty of the test drivers must take in order to get their license. The exam has been criticized...