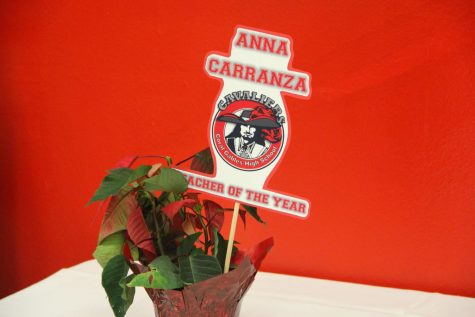 Maria F. Estrada, Co-Editor-in-Chief

December 1, 2017
In honor of the recently selected Teacher of the Year, Ms.Carranza, the Miami-Dade County Central Regional Office visited our campus on Dec.1 to evaluate Ms.Carranza's teaching style and interview her before a panel of judges. The purpose behind the interview is to consider Ms.Carranza as a possible Teacher of the Year represe...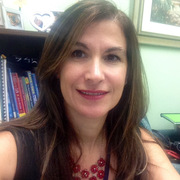 Yeileny Lopez, Opinion Editor

November 12, 2017
As many students know, Gables is full of wonderful teachers that make the high school experience more bearable. From her loving attitude to her commitment, Gables is proud to present Mrs. Carranza as the Teacher of the Year. For those who do not know her, Mrs. Carranza is the Lead Teacher of the Academy...