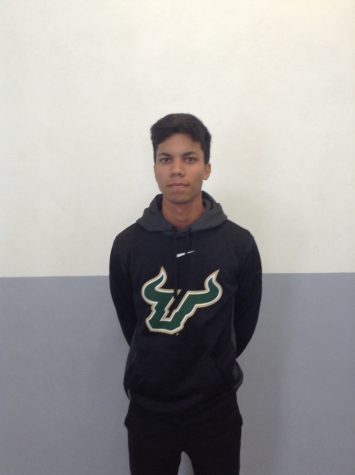 Cavan Wilson, Sports Editor

March 31, 2017
Senior Adrian Guerra pitched a great Game against the Miami Beach High Tides. He threw three strikeouts and only allowed one run in during his 5 & 1/3 innings on the mound. Q&A Q: What is your name and what academy are you in? A: I am Adrian Guerra and I am in NAF, the academy of finan...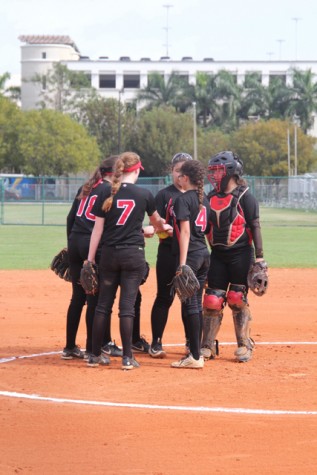 Kelsy Pacheco, Staff Writer

February 29, 2016
Starting off their new year, the softball team played Southridge on Thursday, Feb. 4, on our own turf. Although the Lady Cavaliers lost 9-4, the team is sure they will make a comeback in their next game and are set on making this season one to remember. One newbie who stood out ...