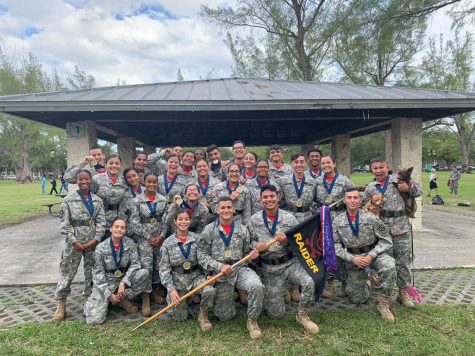 Jesse Zambrano, Spotlights Editor

November 24, 2018
Coral Gables Senior High's female and male Raider teams have qualified for States once again. On Nov. 17, both teams traveled to Tropical park where they competed for a first or second place spot against other Raider teams. The pressure was on as the teams raced against their personal times and endurance...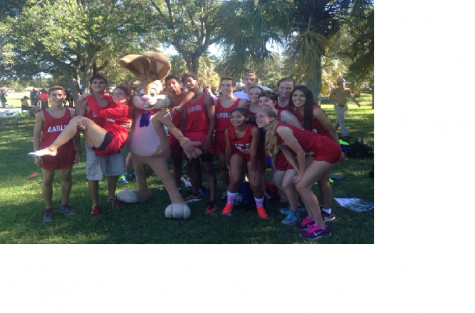 Cavan Wilson, Staff Writer

November 12, 2014
And they're off! The speedy Cavalier cross country team represented Gables once again at this year's regionals meet. The boys team managed to finish eighth and was close on the heels of some of the teams in front of them. The boys also managed to set multiple personal bests in their last race for the...