Brianna Valdes, Staff Writer

October 28, 2016
Release Date: September 16, 2016 MPAA Rating: R Writing Credits: Kieran Fitzgerald, Oliver Stone, Anatoly Kucherena, Luke Harding Starring: Joseph Gordon-Levitt, Shailene Woodley, Melissa Leo, Zachary Quinto Our Rating: C- In 2013, Edward Snowden made headlines when he leaked top secret information ...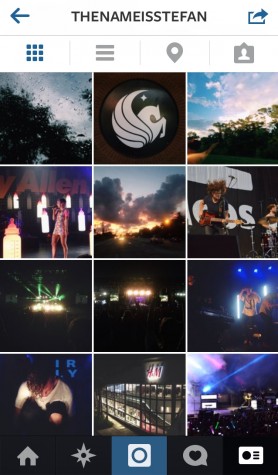 Aliyah Symes, Staff Writer

September 19, 2014
Within the first two weeks of Mr. Nelson's IB Psychology class, students learn about experiments and ethical guidelines. One such guideline is the right to confidentiality. Psychologists understand the importance of the opinions of people who don't want their information released to the world. But...