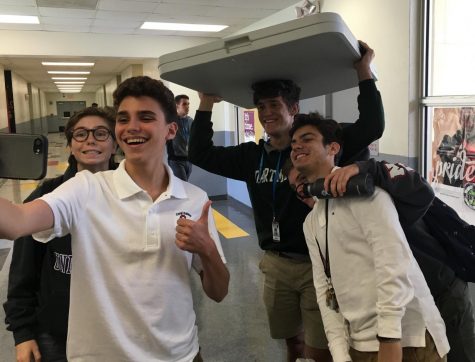 Daniel Toll, Sports Editor

September 3, 2018
There is a common notion that New Year's resolutions are typically disregarded just weeks after their inception. However, that is not the case with Alexander Sutton, who, on Jan. 1, 2018, set his mind on beginning a project, the "Selfie a Day Project." Sutton, a junior in the International Baccalaurea...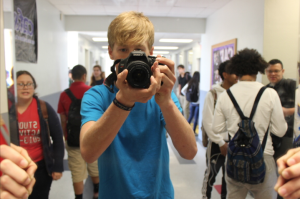 Natalia Clement and Albany Muria

February 28, 2014
From the full-fledged filtered picture to the "#nofilter", selfies have become the 'epidemic' of this generation. Throughout your day, there are high chances you'll run into someone taking a selfie.  Although it is looked down upon by society, we all still take them at one point or another....