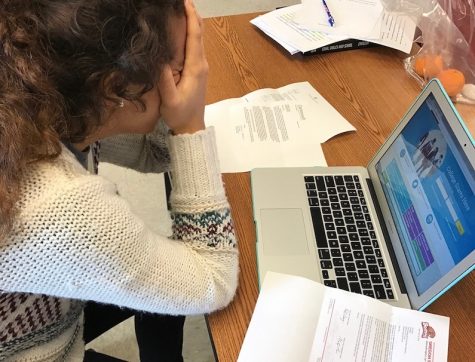 Kelsy Pacheco, Staff Writer

December 20, 2016
As admission letters start rolling in and people start hearing back from their dream schools, not everyone wants to hear the answer to the dreaded question: did I get accepted? Sadly, colleges can't accept everyone - no matter how qualified we think we may be.  It's going to be tough... Dealin...
Camilo Bacca, Staff Writer

February 10, 2014
With Valentine's Day rapidly approaching, many people have begun to seek out a potential date. You can almost smell the roses and heart shaped chocolates. Already the stores are filled to the brim with sparkly, mushy over-sentimental cards, and adorable, but cliche, teddy bears.  You can feel the pheromones...