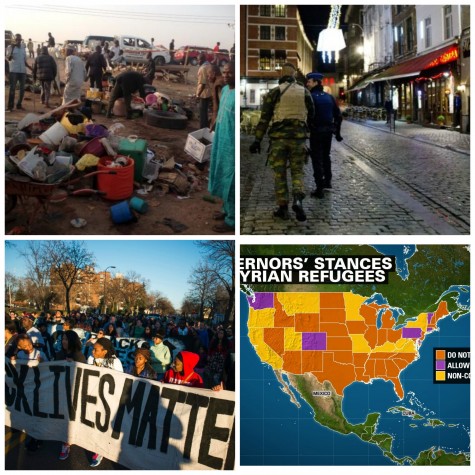 Sophie Feinberg, Editor

November 22, 2015
International Affairs Blast at market in northeastern Nigeria's Yola kills 32 "A blast struck a market in the northeastern Nigerian city of Yola on Tuesday evening, killing 32 people and wounding 80 others, both the Red Cross and National Emergency Management Agency (NEMA) said. The explosion occu...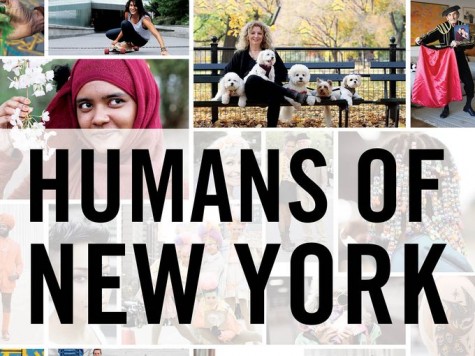 Olivia Pelaez, Staff Writer

November 9, 2015
Our Rating: A+ The popular Instagram page Humans of New York, known to fans as HONY, continues to impress its followers through their amazing posts. This page is dedicated to showing glimpses of the lives of people of New York. Their social media posts are composed of a photo of the person that is...