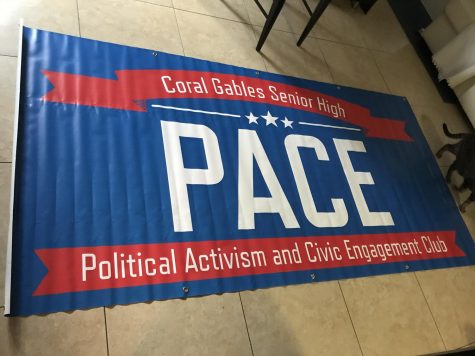 Maria Estrada, Co-Editor-in-Chief

September 13, 2018
Anyone wishing to become a member of PACE (Political Activism and Civic Engagement) should bring this completed form, along with their club dues ($15) to our first meeting, taking place on Tuesday, Oct.9 in room 2109 at 2:30 pm. PACE is a new club at Gables that will encourage and teach students about ...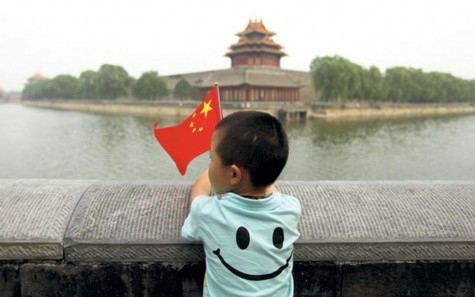 Natalie De La Rosa, Staff Writer

November 18, 2015
China, the most populated country in the world with almost 1.37 billion citizens and an ever increasing population has now stopped their infamous, "One Child Policy." China's population growth was so rapid in the past, that the government had to create the One Child Policy which limited couples to...