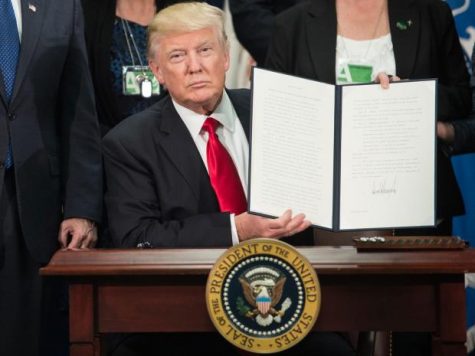 Natalia Torres, Staff Writer

February 2, 2017
Less than a week into his term, President Trump has signed at least 12 executive orders dealing with issues such as immigration and abortion. Perhaps the four most controversial executive orders passed under the Trump Administration have been the signing of an anti-abortion policy and anti-immigration...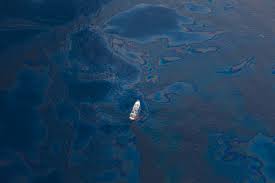 Catherine Healy, Business Manager

May 22, 2015
Tuesday, May 19, an onshore oil pipeline belonging to the Plains All American Pipeline Company, was supposedly "well below capacity" and leaked crude oil into the Pacific Ocean off the coast of Santa Barbara, California. As of May 21, 7,770 gallons of oil water have been cleaned up out of the 100,000...