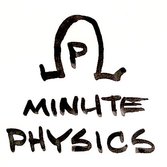 Nicolas Schmidt, Staff Writer

February 16, 2016
Our Rating: A If you like learning about physics and other science-related topics, then MinutePhysics is the channel for you. MinutePhysics is a YouTube channel where you can learn about complicated science topics in less than five minutes. The cool thing about the channel is that it takes t...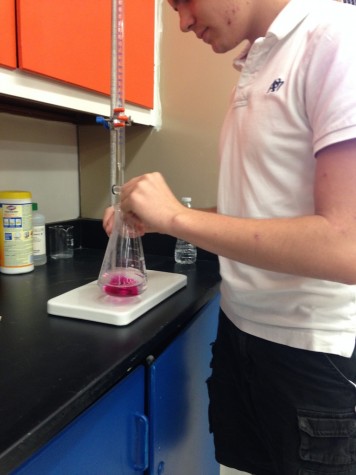 Daniela Quijano, Editor

October 24, 2014
Every year students in the International Baccalaureate (IB) Program are faced with the challenge of the "group four", or science, requirement. In order to receive their IB diploma, every student must complete a science requirement in the form of a group project. Students are grouped in such a way that...