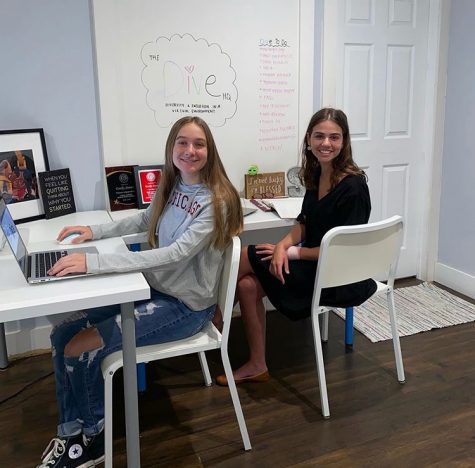 Daphne Renoux, Staff Writer

August 10, 2020
Miami is best known for its diverse population; however, the subject of racial and cultural identity are often left out of the school curriculum. For this reason, former CavsConnect Editor in Chief and Gables Alumna Emily Simon, had the idea to create Diversity and Inclusion in a Virtual Environment. DIVE i...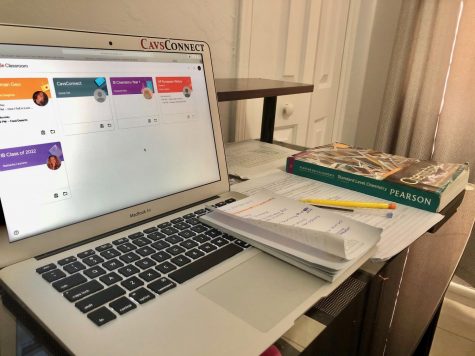 Ingrid Moises, Staff Writer

March 28, 2020
In light of all the chaos going on in the world due to the coronavirus pandemic, everyone's daily lives are being affected. From stores and restaurants shutting down, to sports events being cancelled, to schools being closed, everybody is being affected by this outbreak. On Tuesday, Mar.17, Florida governor...