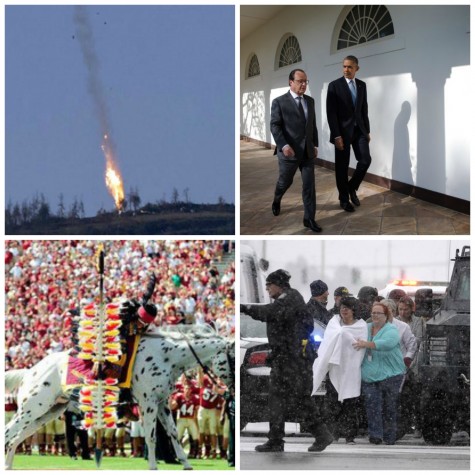 Sophie Feinberg, Editor

November 29, 2015
International Affairs Turkey shoots down Russian warplane on Syria border "Turkish warplanes have shot down a Russian military aircraft on the border with Syria. Russian President Vladimir Putin said the Su-24 was hit by air-to-air missiles fired by Turkish F-16s while it was flying over Syrian...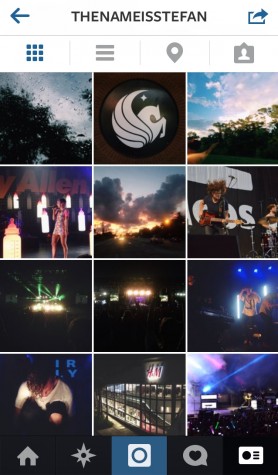 Aliyah Symes, Staff Writer

September 19, 2014
Within the first two weeks of Mr. Nelson's IB Psychology class, students learn about experiments and ethical guidelines. One such guideline is the right to confidentiality. Psychologists understand the importance of the opinions of people who don't want their information released to the world. But...