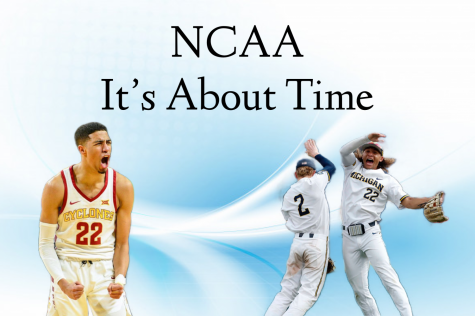 Anthony Russo, Staff writer

May 2, 2020
The National Collegiate Athletic Association is a non-profit organization that hosts thousands of college athletes every year for multiple sports which in turn grants the athletes a great amount of notoriety to possibly pursue a professional career.  However, for the 114 years that the NCAA has existed,...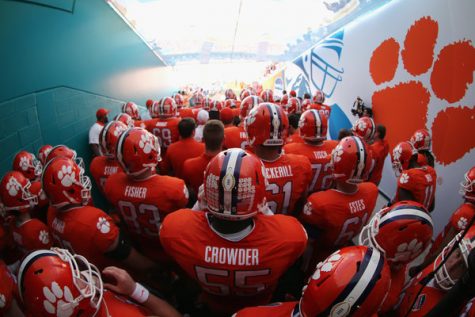 Maria F. Estrada, Staff Writer

May 10, 2016
Every day, an increasing number of high school athletes are signing their college years with schools that offer athletic scholarships for a select few to obtain their diploma by playing the sport they love. To most, this seems like the "ultimate goal" for any athlete. However, one stipulation of these...