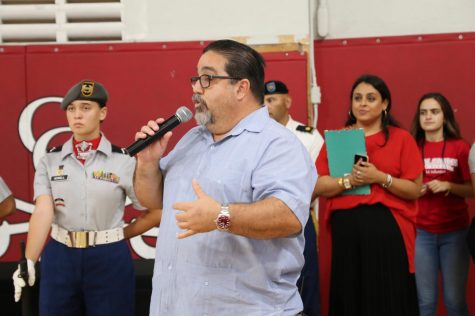 Jana Faour and Kluivert Suquino

November 11, 2019
Taking care of a high school with over 3,500 students is no walk in the park. The role of a principal is often misconstrued and taken for granted. Aside from all of the professionalism that goes on behind the scenes, the principal plays a vital role in a student's high school experience. At Coral Gab...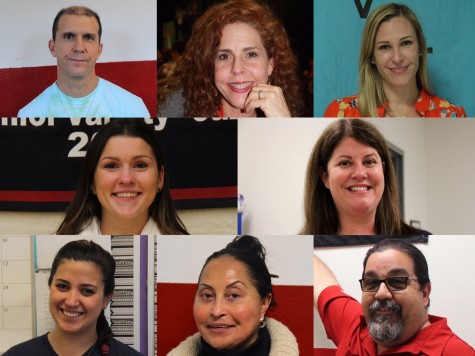 Annie Farrell, Editor

March 11, 2015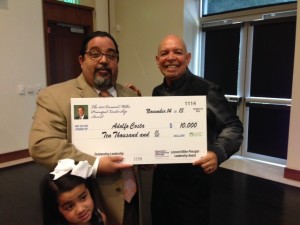 Patricia Passwaters, Editor in Chief

November 14, 2013
On November 14, 2013, Principal Adolfo Costa was honored with the $10,000 Leonard Miller Principal Leadership Award. Established by the Council for Educational Change, this award was put in place to recognize educational leaders who have shown an increase in student achievement, the ability to empow...