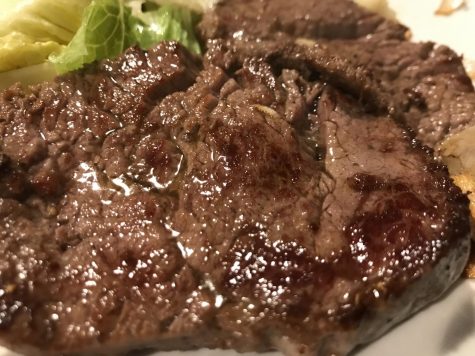 Alexander Tabares, Staff Writer

May 5, 2020
As South Dakota and other major meat-producing states struggle to combat Coronavirus, their factories are being forced to shut down due to the high infection rate amongst its workers. This closing has and will create a food shortage of unknown size, euthanize a large amount of livestock and potentially...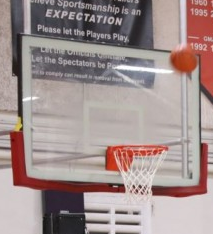 Cavan Wilson, Sports Editor

March 24, 2016
It sure is sweet to be a part of the final 16 teams in the NCAA Basketball Tournament. All of these teams have made it past two rounds already and only have four games between them and the title of collegiate basketball champions. While each team would like to be crowned champion, right now they are...