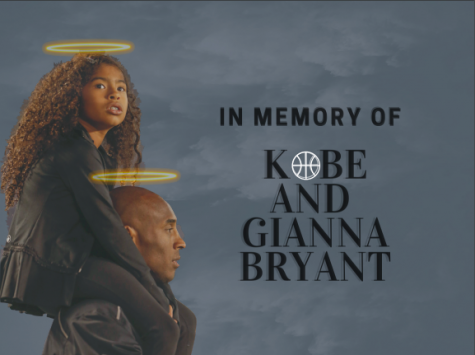 Nataly Leiva, Staff Writer

February 3, 2020
On the morning of Jan. 26, a helicopter on its way to the Mamba Academy, basketball legend Kobe Bryant's sports training facility, carrying Bryant, his 13-year old daughter Gianna Bryant and seven others, crashed resuling in the death of everyone onboard. It was later confirmed that the helicopter c...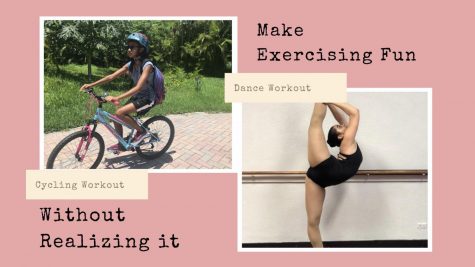 Melanie Ozuna, Staff Writer

August 15, 2019
The back-to-school season can be a challenging time for many students. Returning to an arduous daily routine of homework, study groups and after-school events, all while maintaining a responsible sleeping schedule, can be quite stressful. In addition to responsibilities dealing with family, friends and...