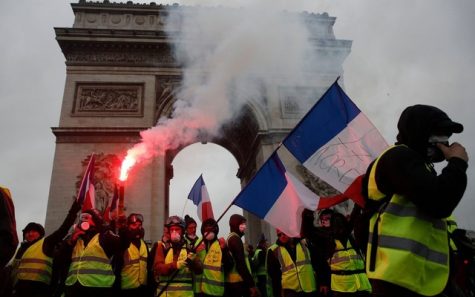 Patrick Ales, Staff Writer

December 9, 2018
At the root of any democracy is the right of the people to protest against their government and advocate for their interests. Many times, these protests are organized by an opposing political party or an interest group with the goal of rallying support for their cause. In a separate category stand the...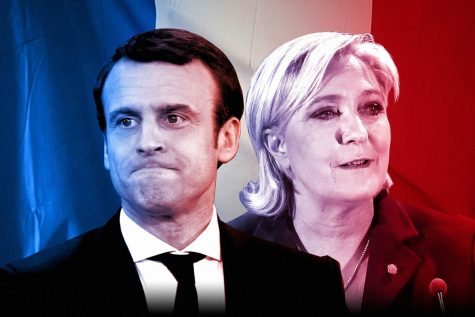 Alexander Yagoda, Staff Writer

May 15, 2017
On the weekend of May 6, France elected Emmanuel Macron as their new president. This comes amid some of the lowest approval ratings ever for the current president, François Hollande, which have recently been hovering around four percent. Many cite the dismal approval ratings as his reason for not running...