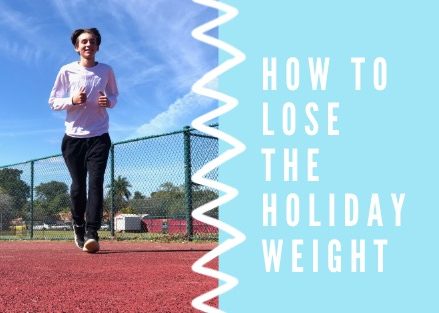 Audrey Simon, Staff Writer

December 24, 2019
It is that time of year again, the air is thick with the smell of fresh cut pine trees and everyone is in a cheerful mood with Christmas right around the corner. With the holidays comes irresistible sweets that we cannot help but indulge in. Luckily, there are four easy things you can do to lose that...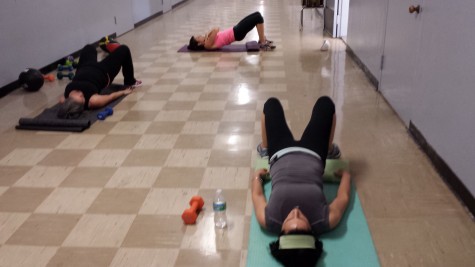 Mariam Ahumada, Staff Writer

August 28, 2014
It can be hard for some people to lose unwanted summer weight, especially when they haven't been physically active for a few months. People tend to misunderstand the idea of losing weight, making it seem nearly impossible. However, losing weight, when done correctly, can be relatively simple. The two...