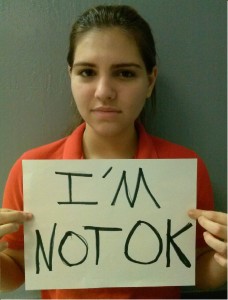 Camilo Bacca, Staff Writer

October 28, 2013
Last week CGHS celebrated Ally Week, an event aimed at raising awareness towards anti-LGBT language, bullying and harassment.  As part of there event, the school's GSA club gave students the opportunity to sign name tags identifying themselves as "Allies;" anyone at the school can be an ally, including...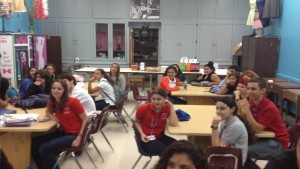 Camilo Bacca, Staff Writer

October 24, 2013
On Monday, Coral Gables Senior High's Gay Straight Alliance Club held its first meeting of the year. The new GSA club is sponsored by Mrs. Hernandez, a school counselor, and aims to provide all students a safe space that is free of discrimination or prejudice. The GSA is open to students from all walks...