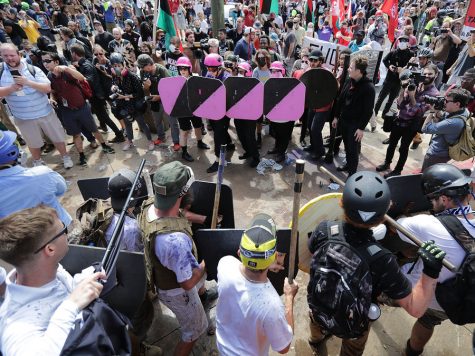 Alexander Yagoda, Staff Writer

August 22, 2017
On Saturday, Aug.12, violence broke out in the streets of Charlottesville, Virginia. It began with a group of white supremacists, Neo-Nazis, and members of the Ku Klux Klan protesting against the removal of a Confederate monument. However, their protest was counter-protested by those in support of the...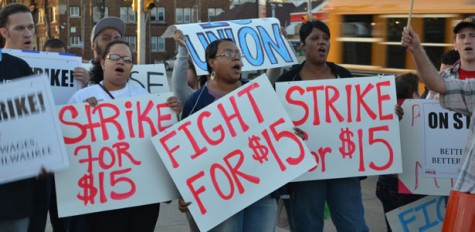 Natalie De La Rosa, Staff Writer

March 31, 2016
Protesting has always been an effective way to get a point across-whether to the government or to an organization. Peaceful protests are expressed through passive means such as: petitions, strikes and boycotts. A peaceful protest, if done correctly, does not put anyone in danger and does not lead to...