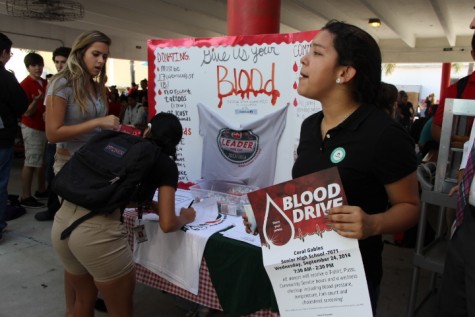 Annie Farrell, Contributor

September 29, 2015
Unhappy with your results? Click here to read a full list of the clubs that Gables offers and decide for yourself!...
Annie Farrell, Staff Writer

May 7, 2014
While researching for this article, I found myself lost in a sea of luxurious Louboutin's and scrumptious snacks that left me salivating. I had explored Pinterest. Pinterest is a website and app that people use to "pin" their ideas and interests visually into stockpiles; these are called boards. Ess...