Jesse Zambrano, Staff Writer

January 24, 2018
Our Rating: B+ Aubrey Drake Graham, most commonly known as Drake, released two hot new songs this past week. These new tracks have been raved about across social media, making fans excited to hear what he has in store for them. "God's Plan" and "Diplomatic Immunity," tracks from his "Scary Ho...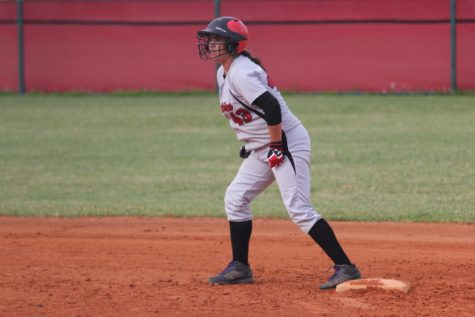 Hannah Cordes, Staff Writer

April 23, 2017
This week's athlete of the week is softball player Ashley Knapp. She hit a home run the the Cavalier's victory over Florida Christian with a score of 15-7. Knapp is a junior in the DEH academy and has made this season a hit. Q&A When and why did you start playing softball? I started playing when I was 7. I s...