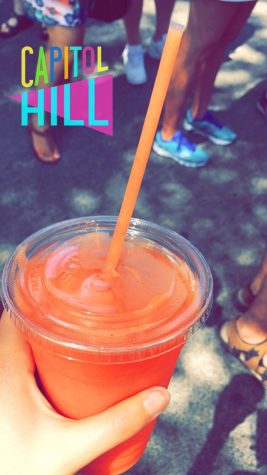 Alexander Yagoda, Staff Writer

March 2, 2017
WARNING! Please be advised that the following smoothies, despite being advertised as "meal replacements," are no replacement for a full meal. Meal-replacement smoothies are often consumed by those enticed by low fat, low calorie and high nutrient foods, and those who are also trying to lose weigh...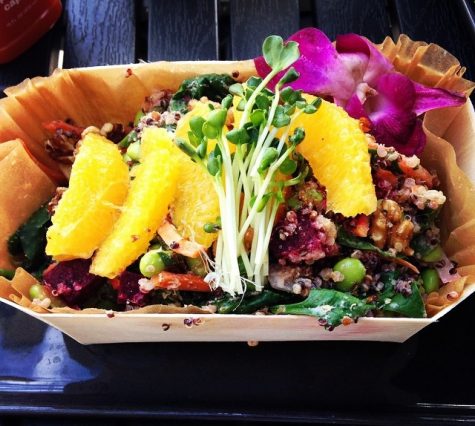 Mariam Ahumada, Lifestyle Editor

November 6, 2016
Everyone knows the saying: "you are what you eat," so why not eat "smart" foods? There are so many brain foods out there, and so many great ways to incorporate them into your diet. Here are just a few: Oats: Your brain practically runs on glucose, which oats have more than enough of. Oats not only help fuel your brain but help keep your mind sharp for several ...