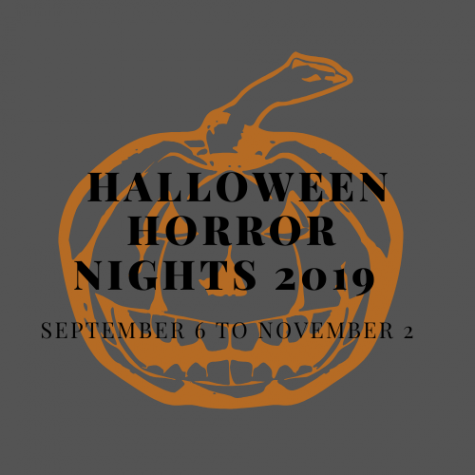 Ingrid Moises, Staff Writer

October 15, 2019
Our Rating: B The holiday that people need to get the most creative for is Halloween, making Halloween-themed places very unique every year. Luckily, Universal Studios is always one step ahead. They annually host their "Halloween Horror Nights", where they add new attractions and themes every yea...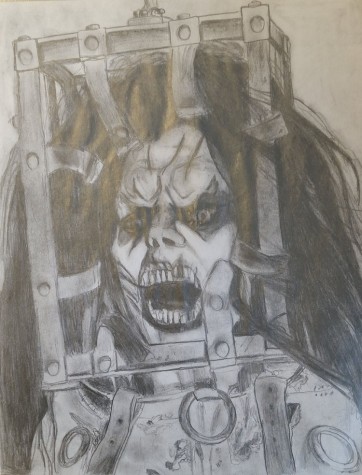 Hilda Delgado, Staff Writer

October 25, 2014
Our Rating: A+ An annually anticipated attraction, Halloween Horror Nights (HHN) returned on Sept. 19 to Orlando, Florida. This year, however, HHN met its highest expectations. Be sure to attend, as terror will take hold of you in the most unexpected ways! At the entrance of the park, there is u...