Daniel Toll, Editor-in-Chief

January 12, 2020
Attention all Cavalier seniors! This year's celebratory Senior Brunch will be held on April 3, 2020 at the Marriott Miami Dadeland hotel. The event will be $30, and festivities will include an end-of-year slideshow, food and a dance in a decorative ballroom. Please turn in the field trip form found on...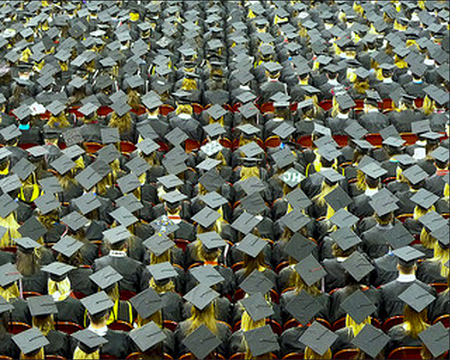 Cavan Wilson, Staff Writer

May 22, 2015
As the school year comes to an end, students are celebrating the promise of a break for summer and some students are even celebrating the finish of their high school years. Even if you are not one of these lucky graduates, you still may be related to one and will be looking for a gift to give them....