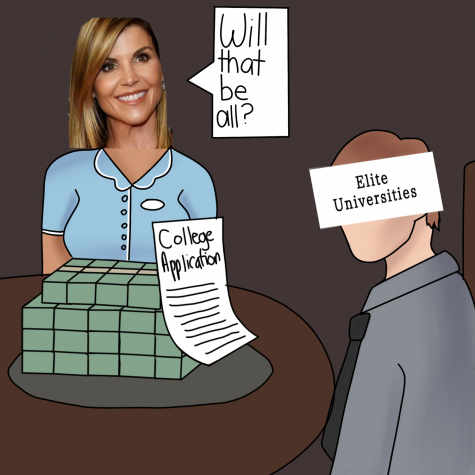 Daniela Parra Del Riego, Staff Writer

March 20, 2019
Throughout the nation, hard-working students and parents alike are discussing the recent college admission scandal. Across eight institutions, the families of 33 students were indicted for bribery and other charges, all of which were outlined in a government report. Among the named defendants are fam...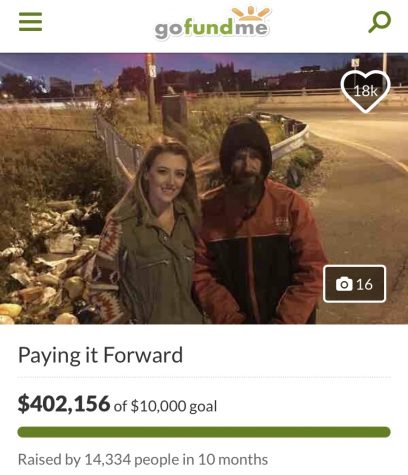 Jefrany D'catry, Staff Writer

September 21, 2018
Katelyn McClure first met Johnny Bobbitt Jr., a homeless veteran, last fall. She had run out of gas on Interstate 95 in Philadelphia and Bobbit assisted by giving her his last twenty dollar bill. As a way to repay him, she and her boyfriend Mark D'Amico started a GoFundMe campaign, receiving donations from about 14,000 people and rai...