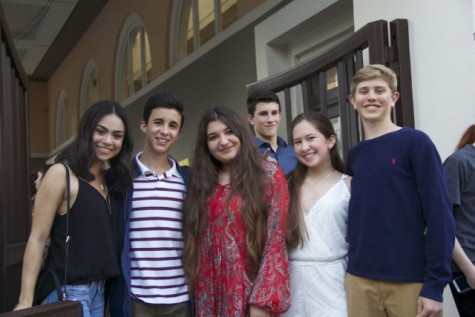 Ximena Puig, Kelly Hanley, and Orestes Gonzalez

March 31, 2016
On March 31., the International Baccalaureate Honor Society (IBHS) hosted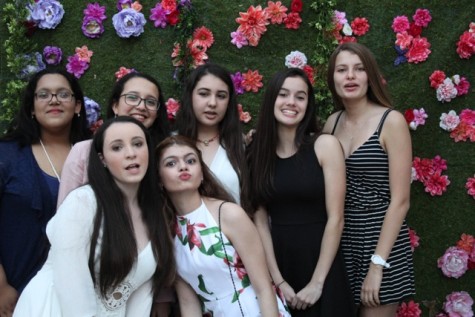 Olivia Pelaez, Staff Writer

March 31, 2016
On March 31, the International Baccalaureate Honor Society (IBHS) hosted its annual fundraiser Bridge for Peace (B4P) at the Coral Gables Museum. Over $12,000  were raised for Flying High for Haiti, a local organization that builds classrooms and schools in the poorest areas of Haiti. Some Gables students...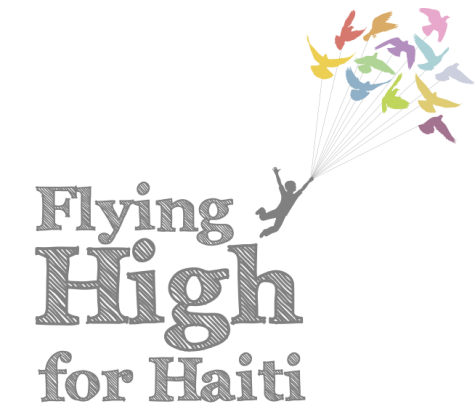 Catherine Healy, Business Manager

February 3, 2016
The Coral Gables Senior High School International Baccalaureate Honor Society is sponsoring the 2016 Bridge for Peace event. The event will be an international cuisine dinner with entertainment held on March 31st, 2016 from 6:30pm-8:30pm. Their goal is to raise $12,000 to fund the construction of two...