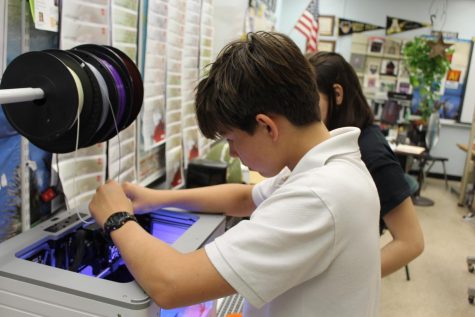 Miguel Lemus, Staff Writer

December 12, 2017
Not sure what she had in store in the future, Ms. Chappell began working as a sales representative for a pharmaceutical company. Although she had passion for her job at the time, she began to grow tired of the daily routine and began searching for other alternatives. After her work in sales, she majored...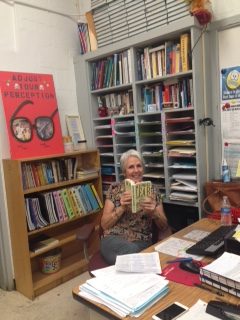 Maria F. Estrada, Staff Writer

September 22, 2016
A woman of many talents, Jessica Roman is more than just a phenomenal English teacher, she is the teacher every teacher should aspire to be.  Her classroom is well-known for its academic rigor and for her devotion to making sure her students succeed.  Born and raised in New York City, Roman migrated...